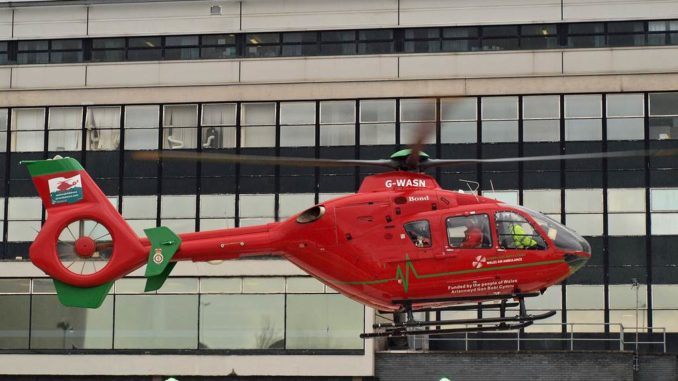 Wales Air Ambulance Charity (WAAC) has been shortlisted for the 2017 Charity Awards.
The Llanelli based charity has been nominated for an award in the Healthcare and Medical research category.
Wales Air Ambulance operates 4 helicopters across Wales providing life saving medical care and rapid transport to hospitals for seriously ill patients. It receives no public funding and relies solely on donations.
Since it launched on St Davids Day in 2001 it has flown over 24,000 missions providing "Golden Hour" care to patients involved in serious incidents such as road accidents, which make up around 30% of the call-outs.
Wales Air Ambulance launched a Flying Medics programme in 2015 in partnership with NHS Wales this mean it was able to have consultants and critical care practitioners on board the helicopters.
The project resulted in pioneering and advanced medical treatments being brought to the patient. In the first year this included 150 emergency anaesthetics and 47 blood transfusions.
The winners will be announced on the 8th June at the Charity Awards ceremony in London and hosted by BBC Breakfast's Louise Minchin.
Aviation Wales has chosen Wales Air Ambulance Charity for its fundraising focus in 2017. You still have time to purchase prize draw tickets to win free flights!