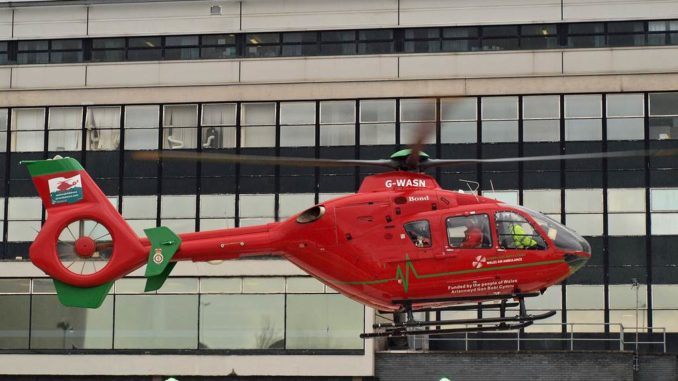 Wales Air Ambulance will open their 4th base in Wales on August 1st when their new helicopter becomes fully operational.
The Welsh charity which currently operates 3 helicopters from bases at Llanelli, Caernarfon and Welshpool will add a helicopter to the newly reopened Heliport on an initial six month trial.
Operated by Bond Air Services, the helicopters provide critical "golden hour" care to seriously injured or remote patients. They fly Eurocopter EC135 jet helicopters capable of speeds of around 160mph and a range of 340miles.
Cardiff Heliport had been closed for nearly 2 years but was recently given a new lease of life by the owners of Caernarfon Airport when they signed a 50 year lease.
Cardiff residents may see an increase in Air Ambulance activity whilst training is carried out to prepare the crews for operations from the new base.
Wales Air Ambulance is funded entirely by donations.