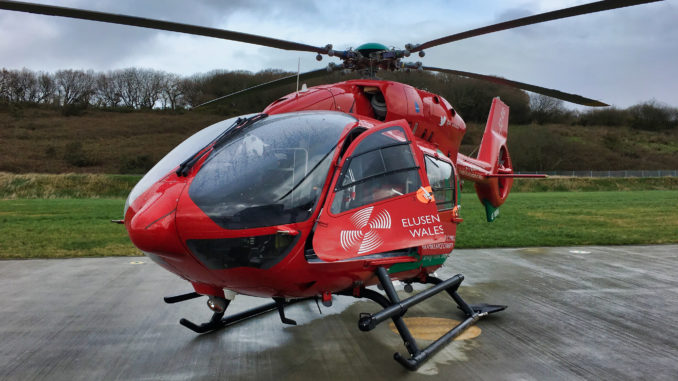 The Wales Air Ambulance Charity (WAAC) will now operate their helicopters around the clock thanks for a new double-pilot crew operation which started on the 1st December 2020.
Having two pilots on crew means that the Air Ambulance can reach anywhere in Wales during the night from its bases at Cardiff, Caernarfon, Dafen and Welshpool.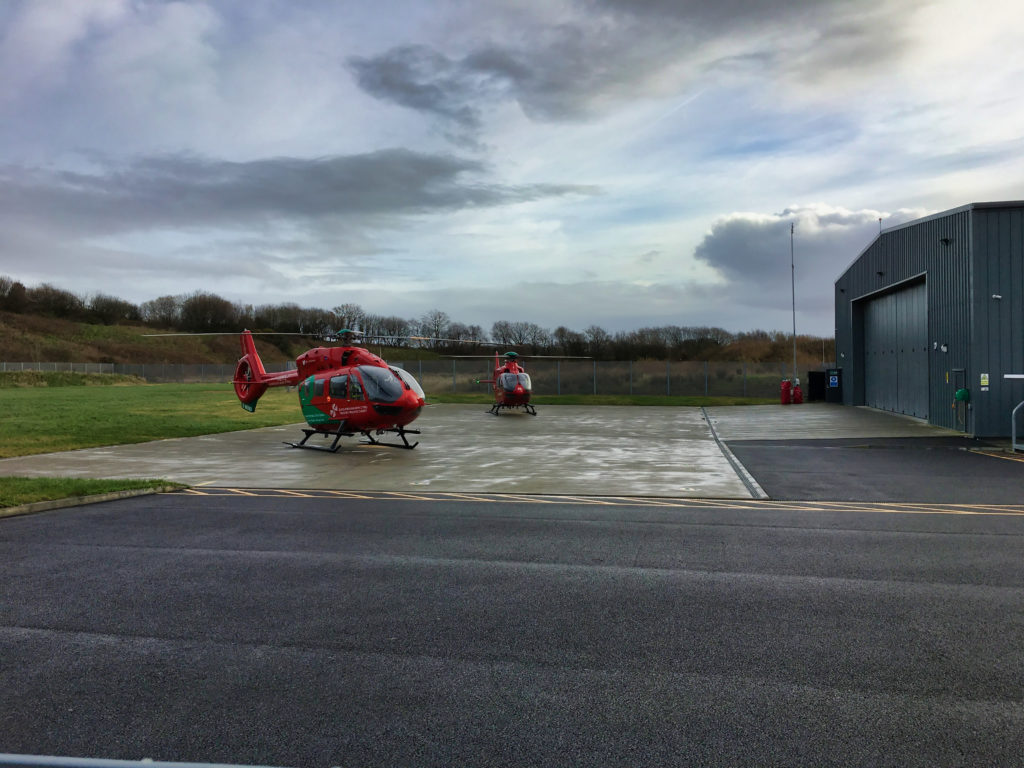 The operation comes at a cost though and the Charity, will relies solely on public donations, will need to raise an addition £1.5m per year to cover the £8m per year running costs.
Wales Air Ambulance Charity Chairman, David Gilbert, said: "In 2021, the charity will mark 20 years of service and what better way to acknowledge that milestone than the introduction of a 24/7 air ambulance operation," adding "This has been two decades in the making and we would not be here without the people of Wales and their incredible generosity, as well as our staff and volunteers."