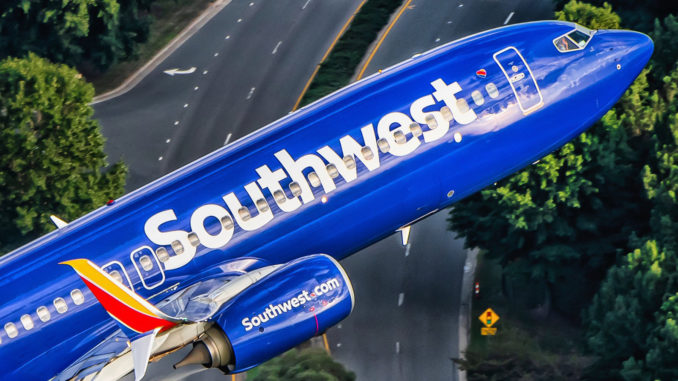 Southwest Airlines Captain Ted Orris saw a teenager taking photos during a layover in 2015 and after going to talk to him, ended up becoming his mentor and guiding him into a career as professional aviation photographer.
The young man was Ryan Patterson and when Ryan found out Ted was retiring he hatched a plan.
Ted said that he didn't want to make a fuss of his retirement and Ryan said he wouldn't be able to make it for Ted's final flight anyway but secretly, Ryan had been planning to capture special images of Ted's final flight and to say thank you to his mentor.
After arranging the proper clearances Ryan was able to take photos of the Southwest 737 from a helicopter and the results are simply stunning!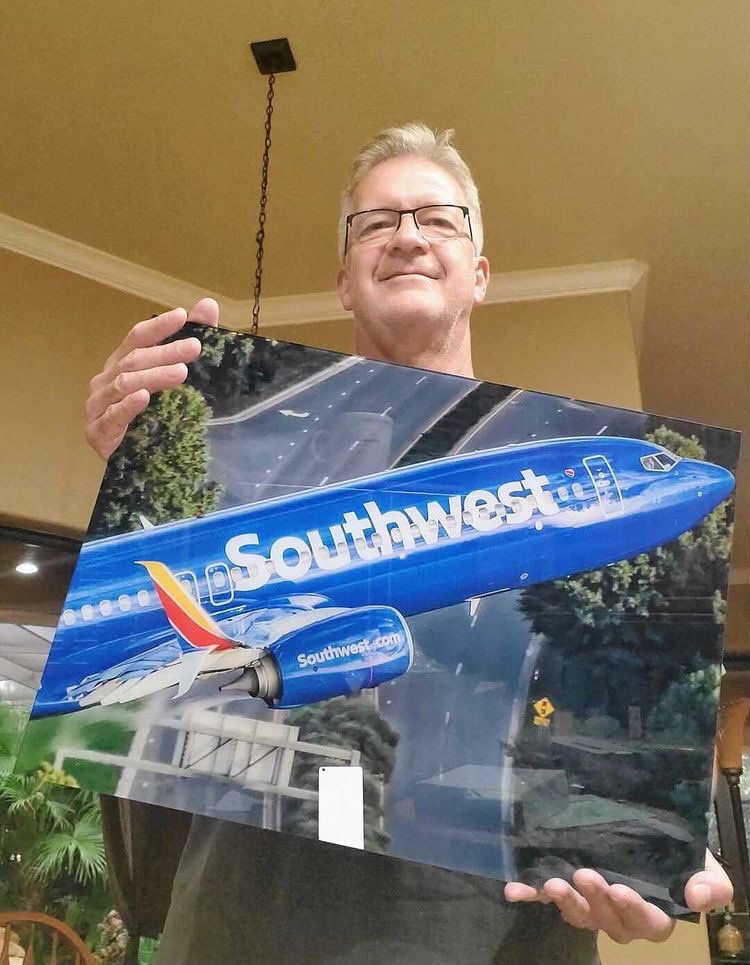 Speaking on Fox News in America, Ryan said: "I really wanted to just to surprise my friend and say thank you for everything that he had done for me,"
<blockquote class="twitter-tweet"><p lang="en" dir="ltr">This photo of Southwest Captain Ted Orris&#39;s final take-off before retirement is really something, but the story behind it is even better. In 2015, Captain Orris noticed a teenager taking pictures of planes during a layover before one of his flights. (1/8) <a href="https://t.co/svb6eCpXsF">pic.twitter.com/svb6eCpXsF</a></p>&mdash; Southwest Airlines (@SouthwestAir) <a href="https://twitter.com/SouthwestAir/status/1335334811485892610?ref_src=twsrc%5Etfw">December 5, 2020</a></blockquote> <script async src="https://platform.twitter.com/widgets.js" charset="utf-8"></script>