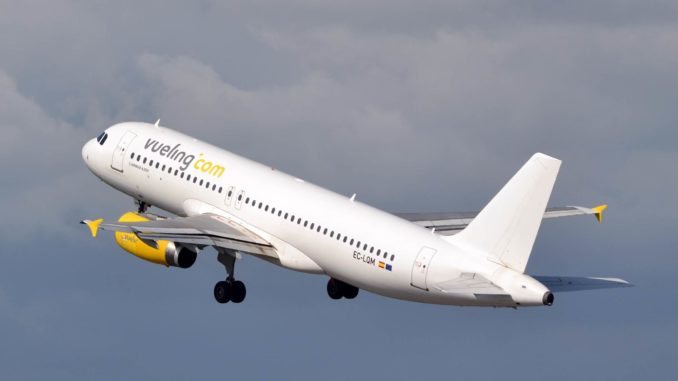 Vueling (VY/VLG) is the worst-performing airline from UK airports in terms of delays according to a study of Civil Aviation Authority data.
According to CAA data, Vueling flights suffered an average delay of 31 minutes per flight with UK airline Thomas Cook coming second with an average delay of 24 mins.
Vueling is owned by International Airlines Group and operates low-cost flights from many UK airports including Cardiff, Liverpool, Manchester, Birmingham, Edinburgh and London Gatwick.
Delays aren't always the fault of the airline though. Many flights from UK airports travel through European airspace which has been hit by multiple Air Traffic Control Strikes, in particular in France and Italy.
Wizz Air and Norwegian also performed poorly with delays of 23 minutes and 22 minutes respectively.
The average delay across UK airports was found to be around 16 minutes.