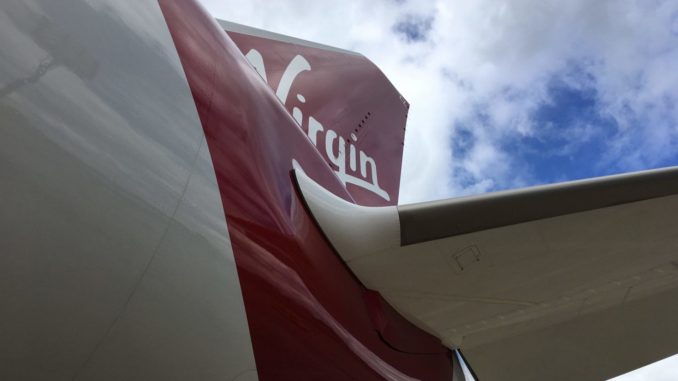 Leading UK airline Virgin Atlantic (VS/VIR) has announced that it has entered into a codeshare agreement with Brazillian low-cost carrier, GOL (G3/GLO) to offer onward flights across Brazil.
Virgin Atlantic launches direct flights from London Heathrow (LHR/EGLL) to Sao Paulo (GRU/SBGR) from March 2020 and the new deal with GOL will allow passengers to connect onwards to 37 destinations across the South American country without the need for a separate booking.
Bags will also be checked through to the final destination and transferred seamlessly between Virgin Atlantic and GOL flights.
Virgin Atlantics Chief Operating Officer, Juha Jarvinen, said: "We're delighted to announce our codeshare agreement with GOL.
"Brazil is such a rich and diverse country and we'll be able to offer seamless connections for customers from our brand new London Heathrow to Sao Paulo service onto 37 destinations across Brazil.
"With flights on sale from September 10, 2019 and the first flight on 29 March 2020, customers will soon be able to enjoy Virgin Atlantic's signature service to South America's largest country."
Virgin Atlantic hopes to expand the codeshare agreement to include other South America countries including Argentina, Chile and Uruguay as the agreement matures.