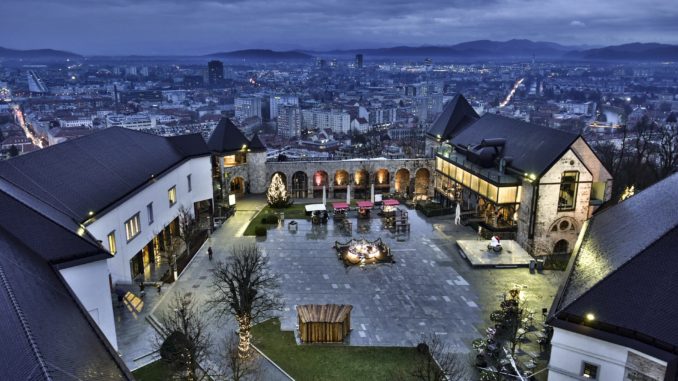 Slovenian airline Adria Airways (JP/ADR) is set to launch direct flights from Ljubljana (LJU/LJLJ) to Liverpool (LPL/EGGP) com May 2020.
The twice-weekly flight will operate using a Bombardier CRJ900 regional jet flying on Wednesdays and Saturdays.
ADR472/43 will operate on Wednesday leaving Ljubljana at 06:35, arriving at Liverpool at 08:00; local time. It will then depart at 08:40 arriving back at Ljubljana at 18:45.
ADR 478/479 departs for Liverpool at 17;15, arriving at 18:45 and leaves to return at 19:20, arriving in Ljubljana at 22:25.