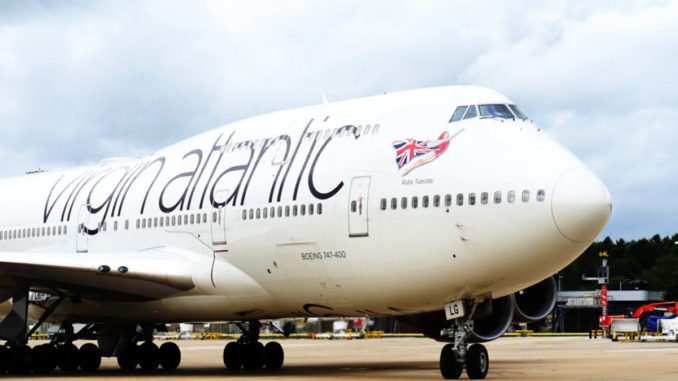 Tomorrow (3rd December) will see the last ever departure of a Virgin Atlantic (VS/VIR) Boeing 747-400 from Manchester Airport (MAN/EGCC).
The moment will come when G-VXLG departs at around 9 am (local) to start its new life in Tel Aviv.
The 22-year-old aircraft is the last 747 to leave the fleet following Virgin Atlantic's decision to bring forward the retirement of the type in favour of more efficient twin-engined airlines such as the Airbus A350 and Boeing 787 Dreamliner. A move echoed by British Airways.
G-VXLG was delivered to Virgin Atlantic in September 1988 and carried the name Ruby Tuesday.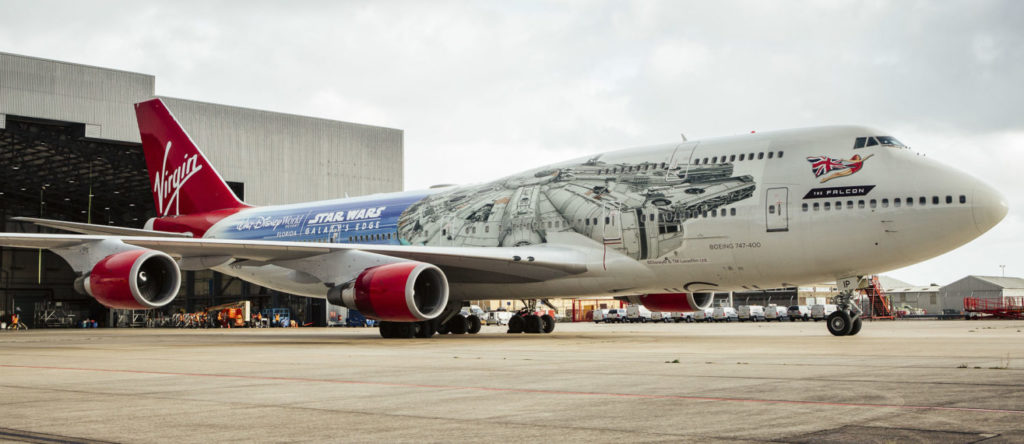 Elsewhere, another Virgin Boeing 747, The Falcon (G-VLIP), which previously wore the famous Disney Star Wars livery made what was possibly the last landing by a G registered Boeing 747 at London Heathrow today when it was ferried in from Ciudad Real in preparation for its new life.
Airliners Live is hoping to broadcast the final departure via its Facebook channel. They will be live from 8 am.
Departure Day
Kirsty Finch from K&S Aviation sent us these images from the departure of G-VXLG.