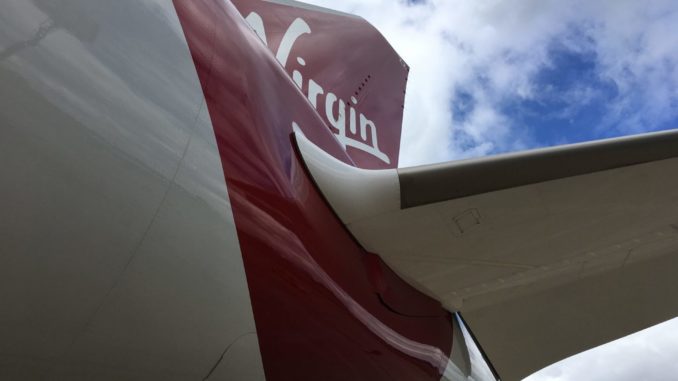 Virgin Atlantic (VS/VIR) is set to ask the UK Government for a bailout totalling around 300 million according to sources close to the airline.
The news comes just days after Chancellor Rishi Sunak warned airlines that taxpayers help would be the last resort and they should seek commercial arrangements and shareholder investment first.
The airline is understood to be seeking a loan, on a commercial basis, from the government in an arrangement similar to that being sought by collapsed regional airline Flybe.
Other airlines believed to be considering asking the UK Government for help include Easyjet, Loganair and Eastern Airways with regional airlines understood to be a priority for the Government.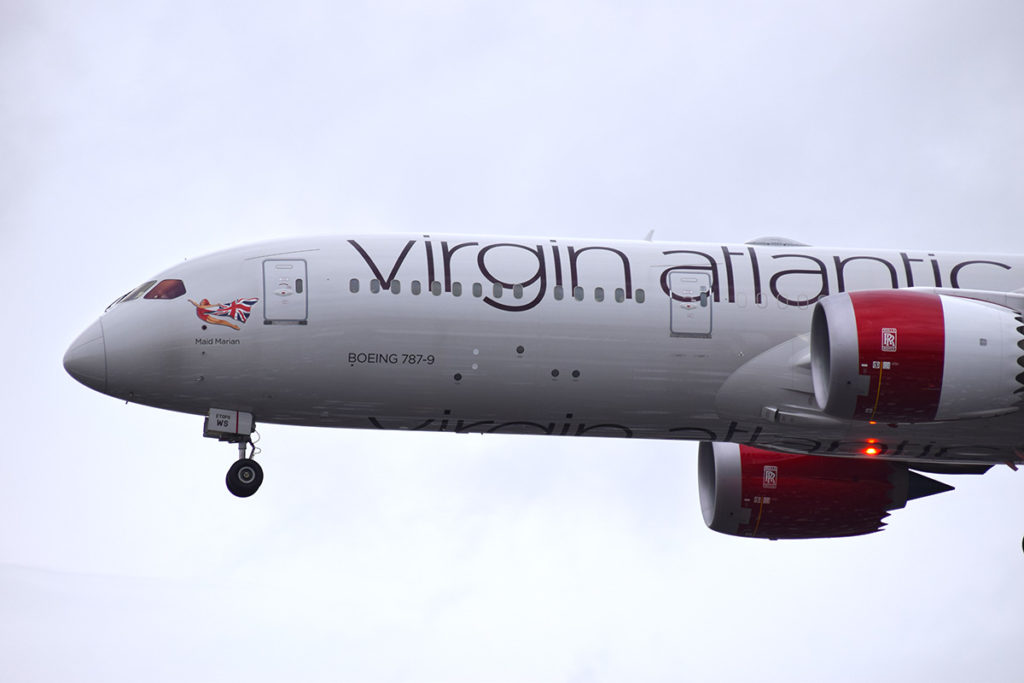 Virgin Group Chairman, Richard Branson, has already agreed to inject £250m into the group which includes Virgin Atlantic but one of the UK Governments biggest hurdles when it comes to helping UK airlines is the ownership.
US airline Delta owns 49% of Virgin Atlantic while British Airways, which isn't understood to be seeking a bailout, is owned by Spanish group IAG.
Airlines across the globe have seen around 90% of their flights grounded as demand for air travel has collapsed following travel restrictions caused by the Coronavirus Pandemic.
Virgin Atlantic is one of many airlines that have asked staff to take unpaid leave as the fleet remains on the ground.
Some of the worlds larger airlines are reported to be losing around £1m per hour during the crisis.