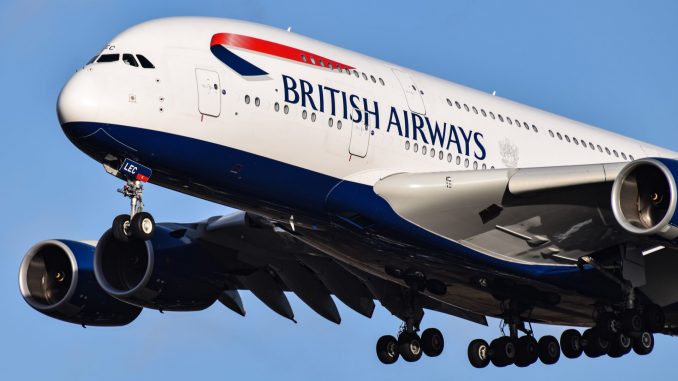 The US Government has finally said it will be relaxing travel rules for fully vaccinated passengers from the United Kingdom and EU countries from November.
Under the new rules, which replace a miss-match of different restrictions introduced by ousted President Donald Trump, passengers who have had both jabs will be able to travel to the United States without the need to quarantine, although they must also produce proof of a negative COVID test which has been taken within 3 days of the flight.
Passengers will need to show official proof of vaccination before boarding their flight to the US and President Biden has said that airlines bringing passengers from the UK (and EU) to the US must collect contact tracing information for every passenger.
The move means that UK citizens can now feely travel across the Atlantic in both directions as long have been vaccinated and will come as welcome news to airlines like British Airways and Virgin whose core business is largely transatlantic flights.