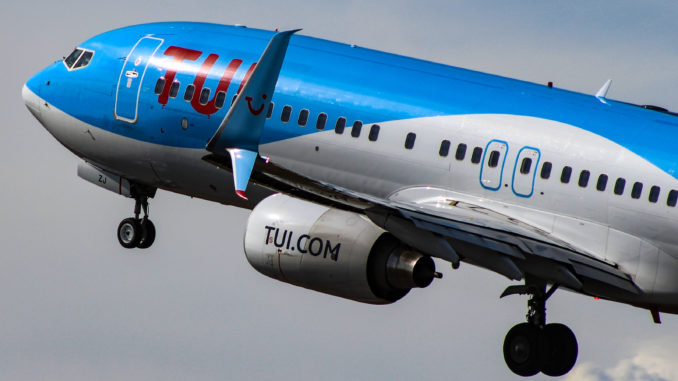 Turkey, Poland and the Caribbean islands of Bonaire, St Eustatius and Saba have all been removed from the Coronavirus safe list meaning travellers returning from those destinations will need to self-isolate for 14-days.
Turkey was one of the few Mediterranean destinations still open to British tourists without quarantine but will need have the same restrictions as countries like Spain, Greece and Italy.
Passengers now have to return before 4 am on Saturday 3rd October if they want to avoid self-isolating.
It affects passengers arriving into England and Scotland, Wales is expected to follow suit.