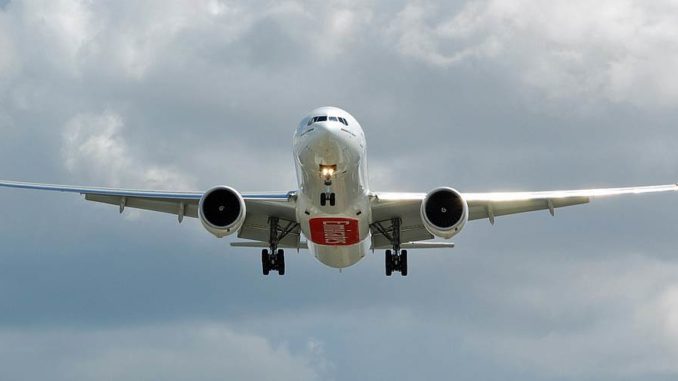 The University of South Wales (USW) is planning to open an Aviation College in Dubai after signing a memorandum of understanding with Dubai Aviation City Corporation.
The USW Aviation Academy will be located near Al Maktoum airport to the south of the city.
The facility is designed to serve a rapidly growing aviation industry in the United Arab Emirates (UAE) with both Emirates and FlyDubai having a need to recruit Pilots, Engineers and Cabin Crew.
Once the academy has opened USW plans to expand its facilities to include offices, classrooms, laboratories, workshops and an aircraft hangar, along with residential amenities at Dubai South.
USW will offer undergraduate and postgraduate courses and will feature European Aviation Safety Agency-certified training programmes and include degrees in aerospace engineering, aviation management and other specialised aviation courses.
The academy will be a great opportunity for South Wales students to learn in an area where a lot of British engineers end up working.
It is expected to be open by the end of 2017.