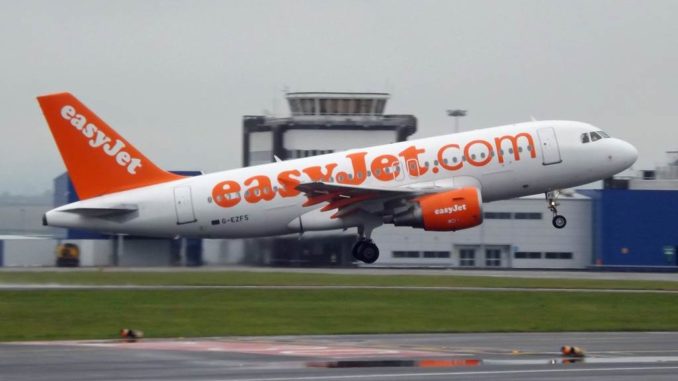 Cardiff Airport today received an EasyJet flight that was diverted from Bristol Airport due to it being temporarily closed by a "hole in the runway".
The EasyJet flight from Venice was one of several flights diverted to different airports as Bristol was forced to close for repairs to be carried out.
The closure meant delays to outbound flights as well as the diversions. The airport re-opened around 15:30.
It's not the first time Bristol Airport's runway has caused problems for the regional airport, in 2007 the airport had to close for 24 hours whilst emergency work was carried out to resolve a draining problem which was causing aircraft to skid on the runway.