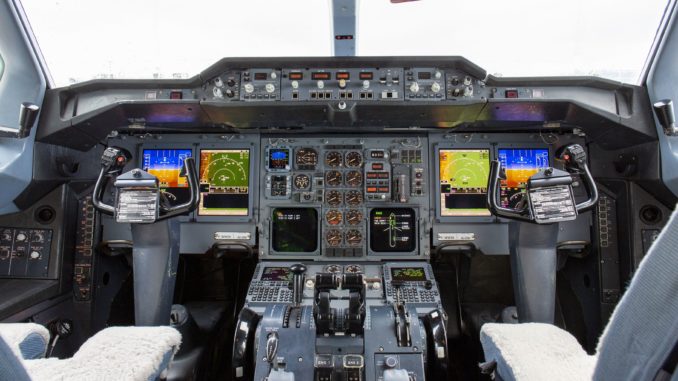 The British Airline Pilots Association (BALPA), the union that represents commercial pilots in the UK, has put out an extraordinary video warning prospective pilots about the shape of the industry post pandemic.
In the video BALPA's Head Of Membership and Career Services, Wendy Pursey, says that they estimate there will no meaningful recruitment of pilots in the next two years and after that, the amount of experienced pilots currently out of work will make it difficult for those with belittle or no experience.
Ms Pursey says that there are approximately 10,000 unemployed airline pilots in Europe as a result of the pandemic.
Of course BALPA doesn't want to discourage people from following their dreams but it clearly feels it has a responsibility to ensure people have all the information before spending "upwards for £100,000" to train.
The outlook may alter the way prospective pilots train over the next few years with less focus on block courses and a more phased approach over time and more use of local flying schools, which is of course always a benefit to smaller airfields too.
Whilst that way of training takes longer, it would have the benefit of qualifying with actual flight experience.
The BALPA Video in Full