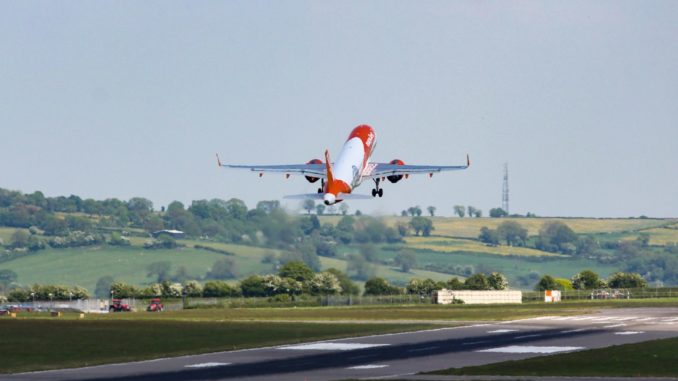 Proposals set out by Low-Cost Carrier Easyjet (U2/EZY) to temporarily change employees terms and conditions have gone down badly with staff according to sources close to the airline.
Easyjet wanted to make changes to the terms and conditions from the 23rd March 2020 to 15th November 2021 under an agreement known as "Coronavirus Cooperation Agreement " which would include a requirement for staff to take three months unpaid leave.
The airline says that the changes are needed as it has grounded the majority of its flights as a result of travel restrictions during the Coronavirus (COVID-19) pandemic.
Other changes included giving crew water only on flights, they current get food as well and a freeze on pay-rises.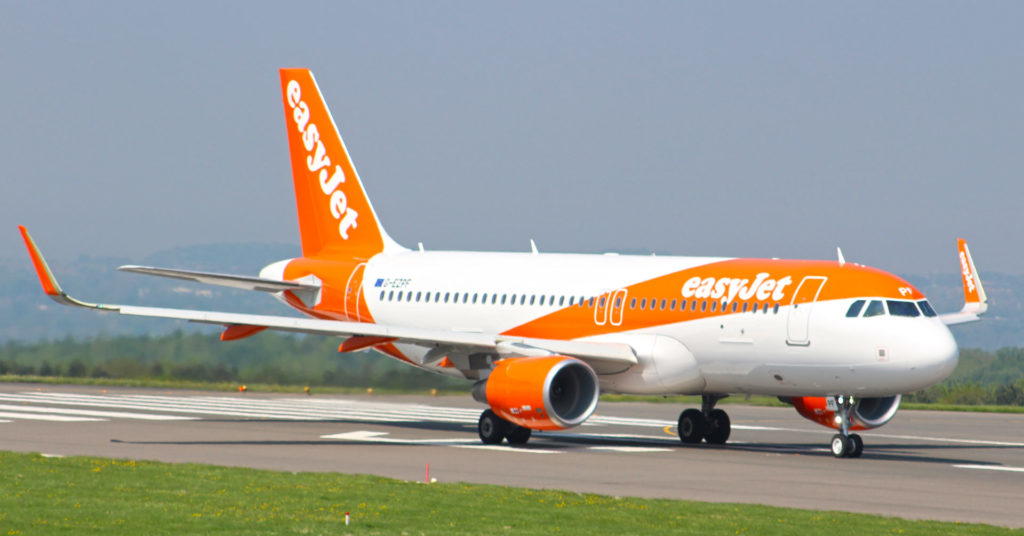 Sources say both Pilots and Cabin Crew unions rejected the proposals however a spokesperson for Unite said: "Unite is very much still in talks with EasyJet and it is totally untrue to suggest the union has rejected all the company's proposals"
BALPA has not issued any statement on the talks but it is understood that Union representatives know that there will have to be concessions by staff and there is a willingness to listen to other proposals.
A spokesperson for Easyjet said: "Like all airlines, we are taking every action to remove cost and non-critical expenditure from the business at every level to help mitigate the impact from the Covid-9 pandemic."
BALPA, who represent the Pilots and Unite, who represent the Cabin Crew are expected to have further talks with Easyjet tonight.