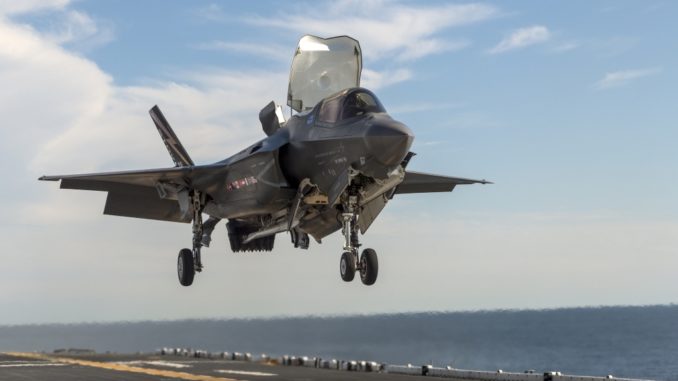 RAF F35 Lightnings finally on way to UK
AvGeeks in the UK have been warned to look out for Lightning this afternoon as the UK's latest front-line ground attack aircraft heads across the Atlantic.
The first Lockheed Martin F-35B Lightining II's (F35 Lightning to the RAF) are being flown from the US to RAF Marham be members of the newly reformed 617 Squadron.
The supersonic jets, which normally have a range of around 900nm, are expected to arrive at RAF Marham around 19:00hrs BST after being refuelled around 12 times on the flight across the North Atlantic.
The aircraft were originally due to arrive yesterday but bad weather delayed the journey.
RAF Marham has worked with local land owners to allow people access to viewing areas to see the jets arrive.