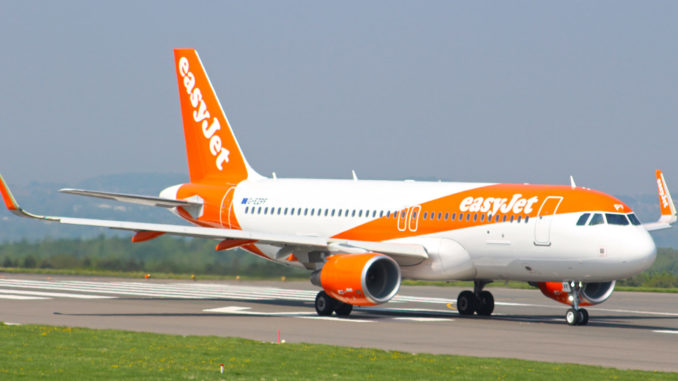 Leading low-cost carrier Easyjet (U2/EZY) has said that it is grounding its entire fleet due to the travel restrictions in place as a result of the Coronavirus (COVID-19) Pandemic.
The airline had been operating a restricted number of flights in order to get Britons back to the UK but now believes that its role in that is now complete.
The news comes as more airlines, including regional airline Loganair (LM/LOG) join Virgin Atlantic in calling for the government to bail the airline industry out.
Loganair has said that it will struggle to survive without financial help from the Government.