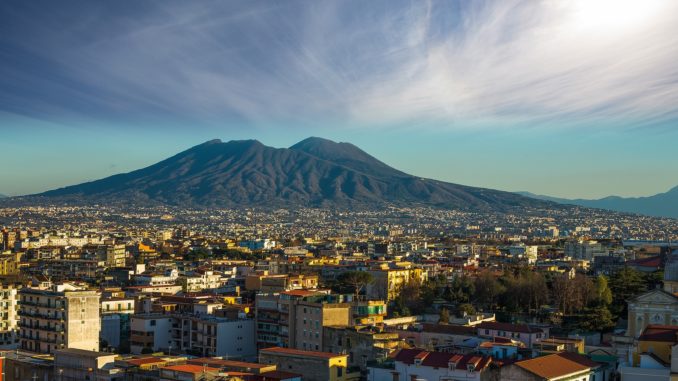 Italy and Croatia added to TUI Summer 19
UK Holiday airline TUI
is adding flights to Naples and Dubrovnik to its Summer 2019 programme at Cardiff Airport.
Naples, Italy was listed recently as an "in-demand" route based on Skyscanner
 searches leading many to expect a service to the Italian Port, which according to TUI
, will also serve a new cruise program from the Port.
Dubrovnik in Croatia has been a popular destination for UK travellers and the destination coming to Cardiff Airport will be a welcome one for Welsh travellers.
The new routes and enhanced summer programme will also see TUI Airways
(formerly Thomson) basing an additional Boeing 737-800 at Wales' National airport in Summer 2019. This will make an additional 100,000 seats available at the airport helping towards its aim of 2 million passengers in 2020.
Flights to both destinations will be available for holidays starting in April 2019.