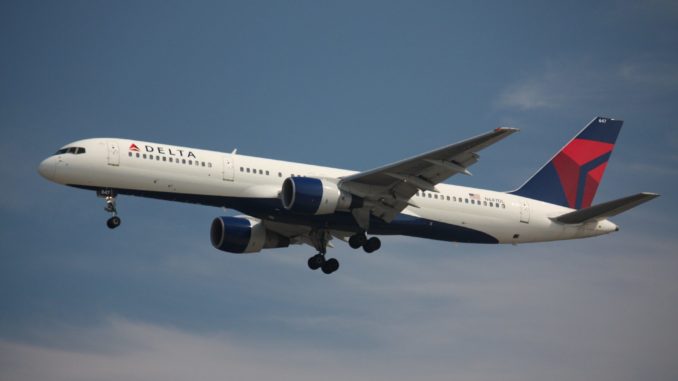 In an address to the nation, US President Donald Trump announced that he is placing restrictions on flights between Europe and the US with the exception of those from UK.
The move will put more pressure on European airlines who have already been hit with a drop off in demand for Asia and European routes to affected areas. Many of whom have been relying on North Atlantic Routes.
The ban, which covers all flights from mainland Europe, will come into effect from midnight tonight and will last for at least 30 days.
US Carriers affected by the travel ban include American Airlines, Delta and United Airlines.