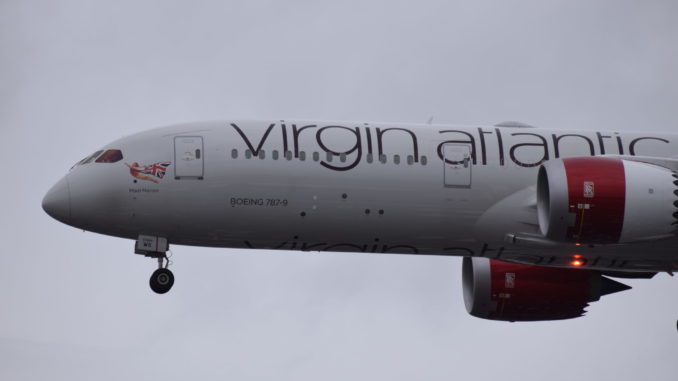 The European Commission has approved a temporary suspension of the rule requiring airlines to use 80% of their slots or risk losing them known as the 80-20 rule.
The European Airport Coordinators Association (EACA), which includes UK coordinator Airport Coordination Limited (ACL), put forward the suggestion that the rule is lifted during the Coronavirus outbreak so that airlines were not forced to fly empty aircraft in order to maintain slots.
European Commission President, Ursula von der Leyen, said "The Commission will put forward, very rapidly, legislation. We want to make it easier for airlines to keep their airport slot even if they do not operate flights in those slots because of the declining traffic.
"This temporary measure helps our industry but it also helps our environment. It will relieve the pressure on aviation industry and in particular on smaller airline companies."
Airlines including Virgin Atlantic have already operated empty flights from Heathrow in order to maintain their slots.