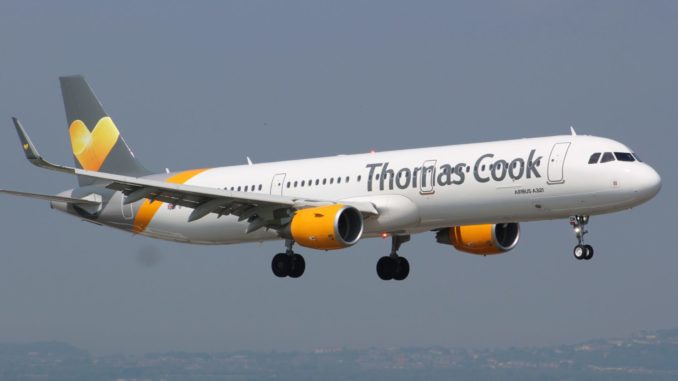 Thomas Cook is set for a return as an online travel agency in a matter of weeks as Chinese tour operator Fosun finalises approval.
Fosun was a major shareholder in Thomas Cook UK which collapsed in 2019 after failing to secure a further bailout and the Chinese company acquired the rights to the Thomas Cook name and proprietary intellectual property (IP).
Fosun then set up a company called Thomas Cook Tourism (UK) Limited which now operates, among other things, the website thomascook.com which has also lurched back into life recently.
Sources close the situation say that Fosun is only waiting on the necessary regulatory approvals to sell holidays.
When Fosun acquired the rights to the Thomas Cook name, chairman Qian Jiannong said: "The acquisition of the Thomas Cook brand will enable the group to expand its tourism business building on the extensive brand awareness of Thomas Cook and the robust growth momentum of Chinese outbound tourism."
The General Manager of Thomas Cook China, Alessandro Dassi was appointed a director of the Thomas Cook Tourism (UK) Limited earlier this year.
The relaunch though will not include the airline, Thomas Cook Airlines UK, whose assets are being sold off by administrators.
It will also not include any high street shops after Thomas Cook retail units were taken over by Hays Travel.