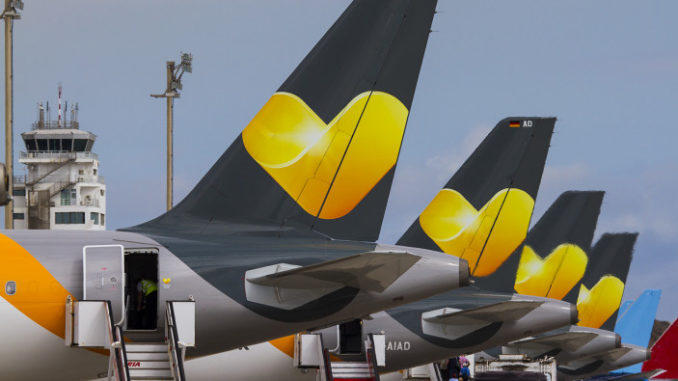 UK based holiday company Thomas Cook is rapidly approaching the point of no return in its fight for survival amid rising losses and plummeting share prices.
Shares in the company have recently been deemed "worthless" by Citigroup after massive drops following reports on its performance over the winter showed losses of £1.4bn and debt rising to £1.2bn.
There have also been reports that payment processors are now withholding millions in customer payments due to concerns about the ability of the group to continue trading.
Thomas Cook is seeking a rescue package, part of which involves selling off its airlines, particularly Thomas Cook Airlines UK (MT/TCX). Virgin Atlantic is reportedly one of the interested parties on the aviation side. Although Virgin are only likely to be interested in the Long-Haul side of the business.
Selling off the airline will help to reduce the debt current held by Thomas Cook making it more attractive to investors and the sell-off would also enable to the group to access additional finance worth £300m in the form of a bridging loan to get it through Winter 19/20.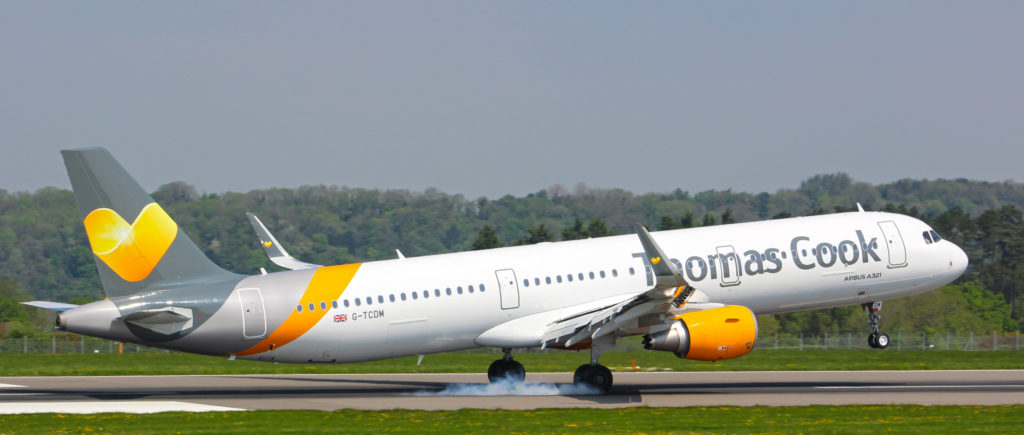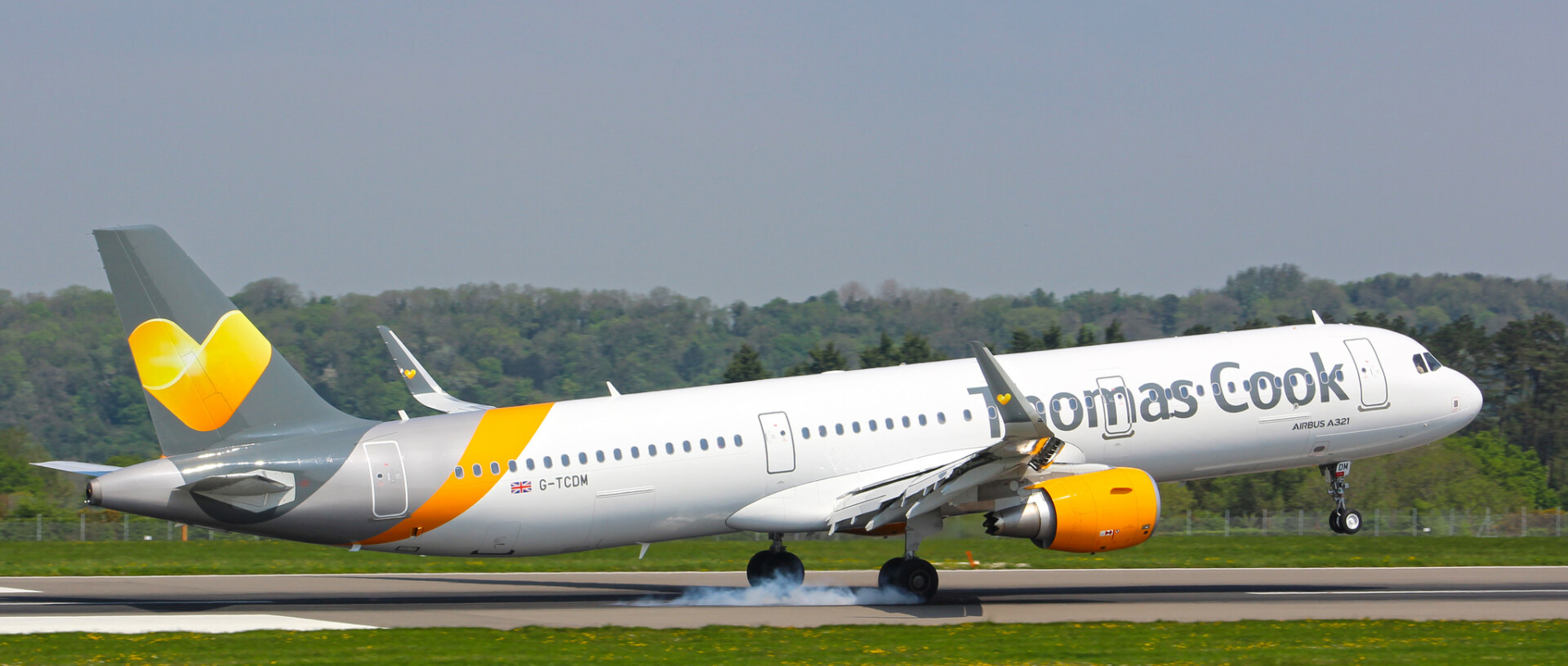 As a result, selling the airline is a "must-happen deal" for Thomas Cook Group and also, a sale at a high enough price to put a large dent in the debt level. One source close the business suggested bids have been around the £800m mark which would cut the groups debt by almost two-thirds.
The only confirmed airline bid so far is from Lufthansa for Condor, with the option to acquire Thomas Cook Nordic and Thomas Cook Airlines UK although Chief executive Peter Fankhauser confirmed that the group had received "multiple bids for the whole or parts of the airline business."
For now though, booking with Thomas Cook is still safe. Your package holiday is ATOL protected which means that your money is safe and if you are on holiday, you will get repatriated back to the UK. If you are booking flight only, then simply book with a Credit Card to be protected.