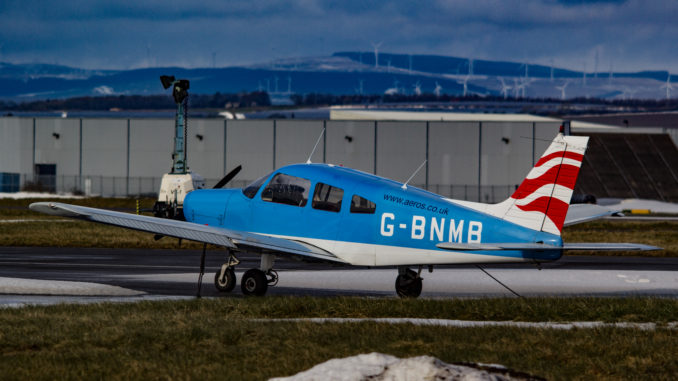 The Aviatrix Project has opened applications for its 2022 series of 30-minute taster flights designed to give young aspiring pilots their first taste of flying
The project is offering 12 flights in partnership with Flying Made Easy at Old Buckenham Airfield, and another 12 with Take Flight Aviation at Enstone Airfield and anyone aged 14 and up can apply to the selection panel.
Applicants should demonstrate a keen interest in aviation but may not be able to obtain this through normal circumstances such as financial restrictions.
The Aviatrix Project was set up to encourage and support girls looking for a career in aviation and other STEM areas. It works closely with primary schools and secondary schools by bringing private and commercial pilots and engineers to talk with students.
Despite being aimed at the project being aimed at girls, the taster flights are open to boys and girls.
If you are interested in applying then you can find out more and apply at The Aviatrix Project.