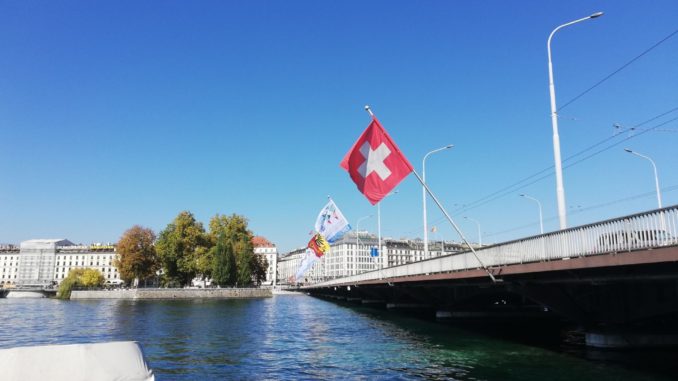 Switzerland, Czech Republic and Jamaica are being removed from the UK Government's Coronavirus safe list.
This means that travellers returning from these destinations will now to need quarantine for 14-days on return from 04:00 on Saturday.
Traveller now have just over 24 hours to return to the UK to avoid the quarantine.
The move comes as the countries infection rates rise past the UK government's threshold of 20 cases per 100,000 people.
This is a breaking news story and will be updated.