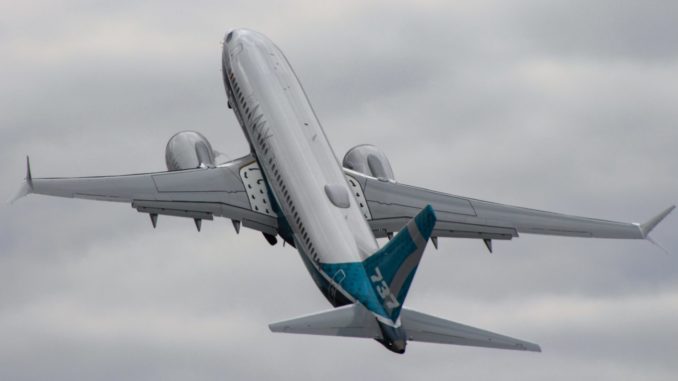 The European Union Aviation Safety Agency (EASA) has said it will begin testing the Boeing 737 Max from the 7th September 2020 in a bid to get the aircraft cleared to fly again.
The latest variant of the best selling Boeing 737 family has been grounded since March 2019 following two fatal accidents linked to the aircraft's flight control software, in particular, the 'Maneuvering Characteristics Augmentation System' or 'MCAS' system.
A total of 346 people were killed in two separate accidents involving the Boeing 737 Max. A Lion Air 737-Max8 crashed in October 2018 followed 5 months later by the crash of an Ethiopian Airlines 737-Max8 prompting a world wide grounding of the type.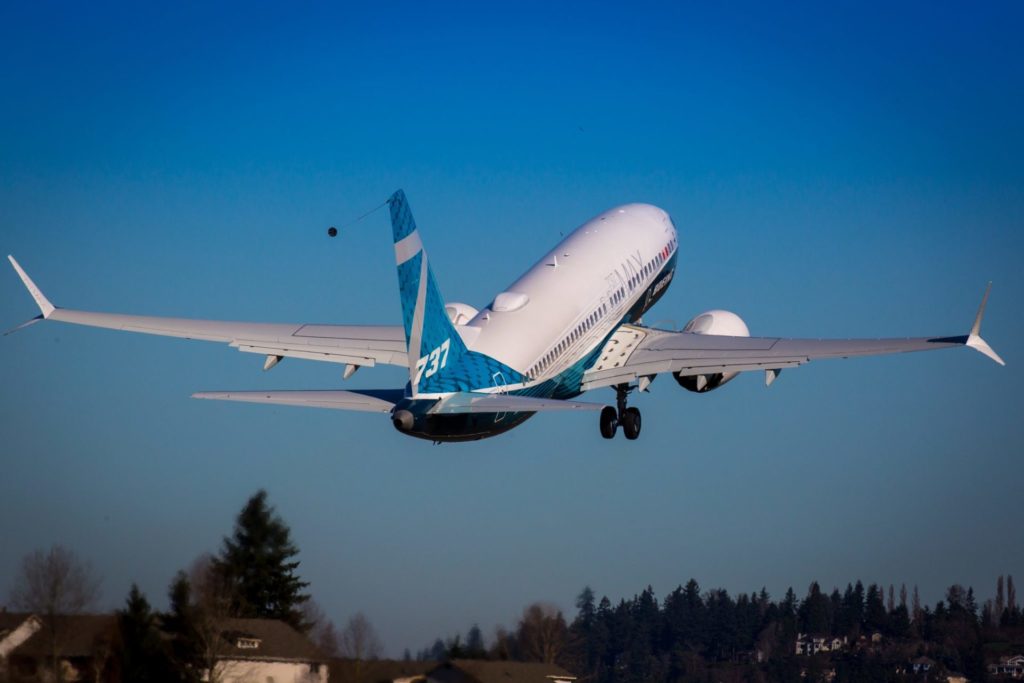 EASA says that the redesign the aircraft and software have undergone is now sufficient to begin the first phase of recertifying the aircraft.
Simulator tests will begin on the 1st September at a facility at London Gatwick with the actual flight testing taking place in Vancouver, Canada from the 7th September.