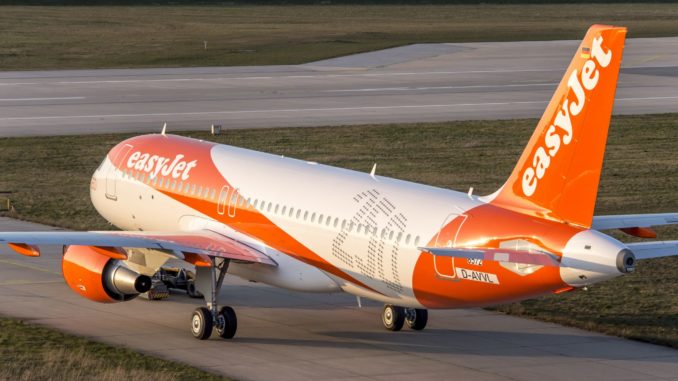 A storm which is currently battering Ireland and the UK has had an odd effect on aircraft making it appear as if there is smoke in the cockpit resulting in emergency landings.
The phenomenon is being caused by dust from the Sahara which has been pulled up to the UK as the storm approached. That, combined with ash from forest fires in Portugal and Spain, has made pilots detect smoke or fumes on the flight deck, a situation that requires an immediate emergency landing.
So far today flights from Easyjet, Virgin, Aurigny and British Airways have all seen aircraft declare emergencies with smoke in the cockpit. These have all been linked to ex-hurricane Ophelia.
The Sahara dust effects also resulted in an unusual reddish sky across parts of England & Wales which made the sun appear as a red disc.
In a statement regarding the atmospheric conditions, the Met Office said: "The same southerly winds that have brought us the current warmth have also drawn dust from the Sahara and smoke from wildfires occurring over northern Iberia (Spain/Portugal) to our latitudes."
ex-Hurricane Ophelia is expected to continue to bring disruption to air travel until 23:00hrs this evening.