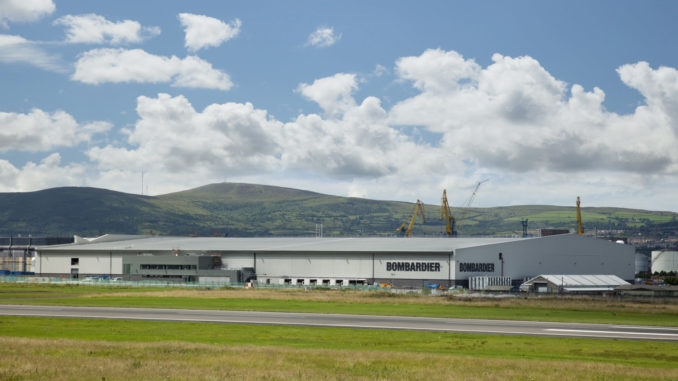 US company Spirit Aero Systems has purchased several Bombardier aerospace facilities including its site in Belfast, Northern Ireland.
The deal is reportedly worth more than $1bn and will help Spirit Aero Systems diversify its customer base away from US airframer, Boeing.
The move will see the Kansas based company become an even bigger player in the aerospace supply chain with links to both Boeing and Airbus.
Bombardier employes 3,600 in Northern Ireland where it makes wings for the Airbus A220 family and those jobs are expected to continue.
Spirit Aero Systems is also reportedly buying Bombardier's facility in Morocco.