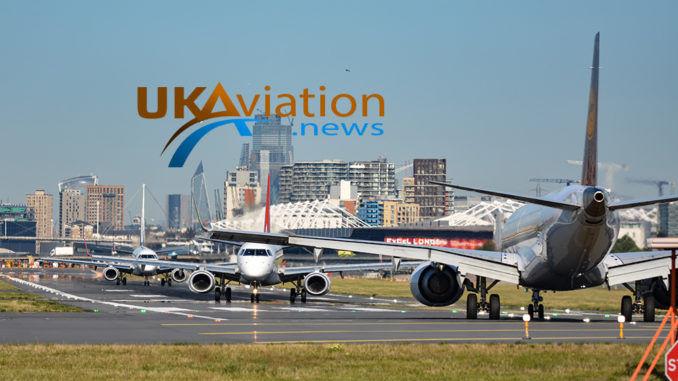 Irish budget carrier Ryanair has agreed a deal to buy 75% of Laudamotion.
Irish budget carrier Ryanair has agreed a deal to buy 75% of Niki Lauda's new budget airline, Laudamotion.
Ryanair will initially take a 24.9% stake in the airline then, Subject to European Union (EU) approval, increase that stake to 75% at a total cost of less than €50 million.
In addition to the acquisition, Ryanair will provide funding to the tune of €50 million for year one start-up and operating costs and management support. Ryanair will also wet-lease six 737-800 aircraft to Laudamotion in order for it to complete an extensive 21 aircraft flying programme.
Both Nikki Lauda and Ryanair will work with the existing management team of LaudaMotion and expect the airline to reach profitability by year 3 of operations if their plan to grow the business to a fleet of at least 30 Airbus aircraft is successful.
Ryanair's Michael O'Leary said: "We look forward to working in partnership with Niki Lauda to successfully develop his vision for a successful Austrian low fares airline to service the schedule and charter markets. The LaudaMotion AOC will support a fleet of Airbus aircraft which is something we have hoped to develop within the Ryanair Group for some years.
LaudaMotion will benefit from this partnership between Niki Lauda and Ryanair. With access to the Ryanair fleet and financial resources, LaudaMotion will now grow more rapidly, as it seeks to compete in a market which is dominated by Lufthansa's high airfares with its Swiss and Austrian subsidiaries.
This LaudaMotion partnership is good news for Austrian and German consumers/visitors who can now look forward to real competition, more choice and lower fares. It is also great news for LaudaMotion's people who can look forward to improved job security and more promotional opportunities in Vienna and other bases as we work with Niki Lauda and his team to accelerate growth of LaudaMotion – Austria's low fares airline."
Niki Lauda, Chairman of LaudaMotion said: "I have always stood up for competition and have opposed monopolies. Therefore I am thrilled that in the partnership with Ryanair, Laudamotion will be able to establish itself as a strong competitor and to grow quickly and sustainably. A new player in the aviation market is born and I am looking forward to offering our passengers an extensive route portfolio at competitive air fares."