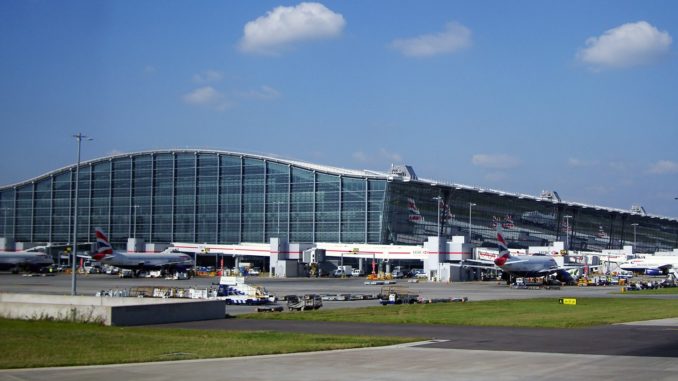 A group of British airlines have launched a legal challenge against the UK Governments quarantine rules that come into force today.
British Airways, Ryanair and Easyjet have sent a joint pre-action protocol letter saying that the rules are "disproportionate and unfair".
From today all passengers arriving into the UK will be required to qurantine themselves for 14 days.
On arrival to the UK, passengers will be asked for the quarantine address and a mobile phone number to allow the government to check up on them during that period to ensure they are adhering to the rules.
They are then free to travel on to their destination by whatever means they want including Public Transport.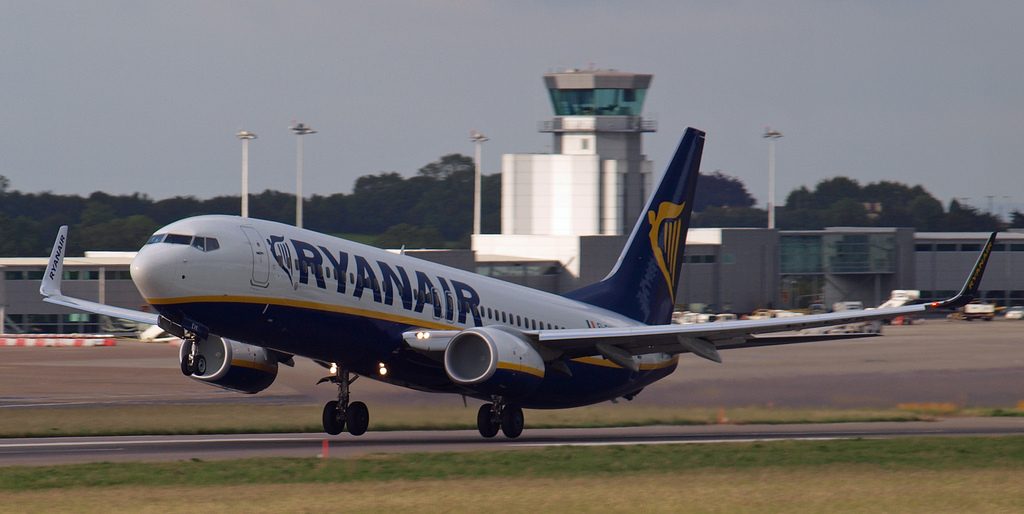 "The pre-action protocol letter sent on Friday was signed by British Airways, easyJet and Ryanair. These measures are disproportionate and unfair on British citizens as well as international visitors arriving in the UK.

"We challenge the UK Govt on a number of defective measures, including (i) the fact the this quarantine is more stringent than the guidelines applied to people who actually have COVID-19, (ii) that if you live in Scotland to date the rules won't apply, (iii) that, for example, if you are a French or German worker commuting weekly to the UK you will be exempted, and (iv) that the UK Govt is banning people from countries with lower R rates than the UK.

"We urge the UK Govt to remove this ineffective visitor quarantine which will have a devastating effect on UK's tourism industry and will destroy (even more) thousands of jobs in this unprecedented crisis."

A Ryanair spokesperson, commenting on behalf of British Airways, Easyjet and Ryanair
Public Health England will be responsible for monitoring passengers in quarantine and will carry out spot checks but sources suggest only around 1% will be contacted.
The scheme relies mainly on passengers being 'honest' with Public Health England as a mobile phone can, of course, be answered from any location.
Those caught breaching the quarantine rules face a fine of £1000 and a fine of £100 if they don't fill in the arrival form.
The UK Government says the scheme is needed to prevent a second wave of Coronavirus infection from outside of the UK.
The action by the airlines is only the first step in the legal action and it's unclear what the airlines plan to do next if the Government doesn't rethink its plans.