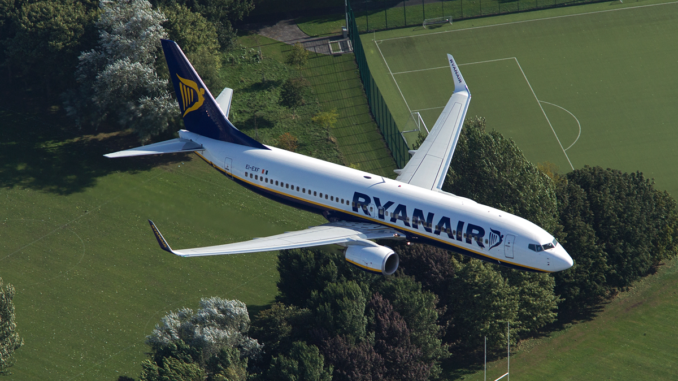 Ryanair's Polish charter airline is cleared to fly
Ryanair Sun, the charter offshoot of Ryanair, has been granted its Air Operators Certificate (AOC) by the Polish Regulators.
The move clears the way for Ryanair Sun to begin flights which in 2018 will be for two travel agencies, Tui and Poznan Grecos Holidays.
Ryanair Sun will operate five Boeing 737-800 aircraft with two based at Warsaw's Chopin Airport and one each at Katowice, Poznan and Wroclaw.
Read More: Ryanair buys 75% stake in LaudaMotion
It is understood that the airline will operate to destinations in Greece, Spain, Albania and Croatia.
Polish Civil Aviation regulations require that at least one aircraft be registered in Poland. Currently, the airline has Boeing 737-800 SP-RSA in its fleet. The aircraft was previously registered as EI-FEE.