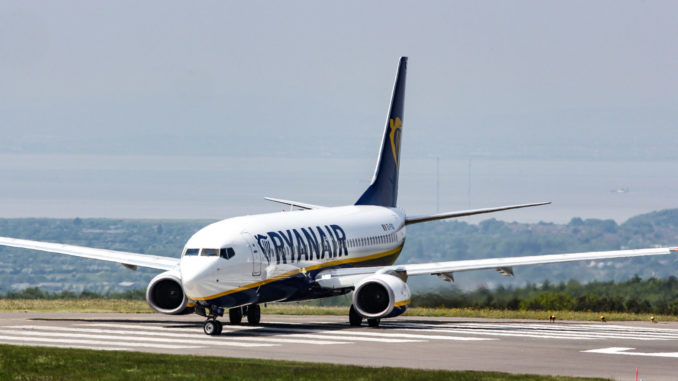 Irish budget airline Ryanair (FR/RYR) has said that is waiving all booking change fees for passengers during July and August.
The move means that passengers planning to book trips away during the summer will able to do so knowing that if things change, they can change their flights without penalty.
Many people are still wary about booking trips away as they fear problems in changing their flight or getting their money back if further travel restrictions come into place or they fall ill so Ryanair hopes that by waiving the fees, passengers will book.
Dara Brady, Ryanair's Director of Marketing & Digital, said: "As popular holiday countries like Italy, Portugal and Spain are opening up for international tourists, we are ready to welcome passengers on board from 1 July, when Ryanair will be operating over 1,000 daily flights across our entire network. We want to offer our customers as much confidence and flexibility as possible, with no flight change fee if their travel plans change".
It is unlikely passengers will be flocking back to the skies though as the industry is unlikely to see the pre-2020 demand return for at least 3 or 4 years according to IATA.
Social distancing measures and quarantine rules in some countries are also putting off casual flyers.