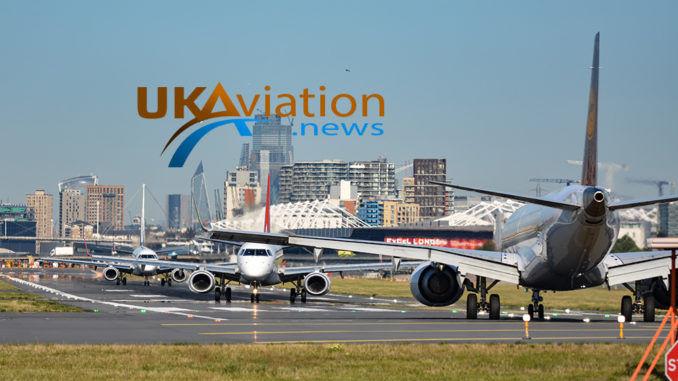 Ryanair has announced its 2018 summer schedule from Belfast International Airport (BFS/EGAA).
The schedule sees the Northern Irish airport get a £200m investment from the Irish Low-Cost Carrier.
Summer 2018 will see two Ryanair aircraft based at Belfast International Airport which will operate 14 routes including a new twice-weekly service to Malta.
The suspended Belfast to London route will also be reinstated a month earlier than planned and will operate from Belfast to London Stansted (STN/EGSS) from the 1st March.
The 14 routes from Belfast include popular destinations such as Lanzarote (twice-weekly), Malaga (fice-times-weekly), Milan (twice-weekly) & Tenerife (twice-weekly).
Ryanair's David O'Brien said: "We are pleased to launch our Belfast summer 2018 schedule, with 14 routes in total including a new summer route to Malta and the return of our Belfast-London service, which will now operate to/from London Stansted Airport from 1st March."