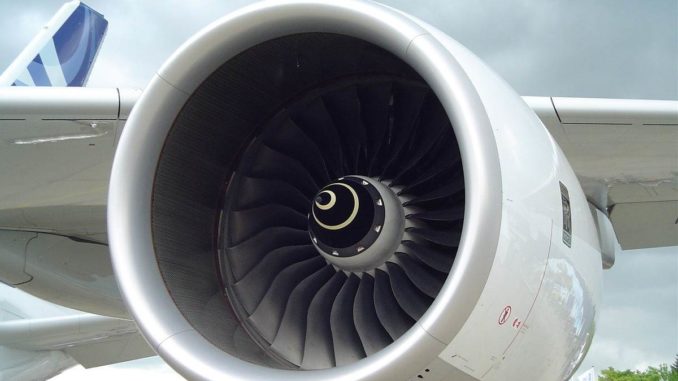 British engine manufacturer Rolls-Royce has posted record losses totalling £4.6bn.
Rolls-Royce, who make jet engines for aircraft including the Trent series used on Boeing 777, 787 and A380, blamed the weak pound and the settlement following the bribery and corruption case brought against them by the US and the UK.
It was badly hit by the weak pound following Brexit as traditionally deals in aviation are done in dollars.
Underlying profits have almost halved from the previous year down to just over £800m from 1.4bn leading Chief Executive Warren East to say that more needed to be done to improve profit margins.
Rolls Royce says it is in the process of a major cost-cutting exercise.