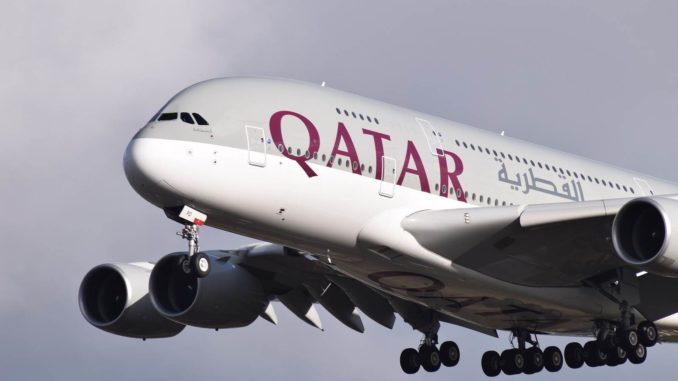 Qatar Airways Chief Executive Officer Akbar Al Baker has warned Boeing and Airbus with litigation if they don't allow the airline to defer delivery of aircraft beyond 2021.
The airline does not want to accept any of the 165 aircraft that are due in the next 2 years until at least the end of 2021 and then wants to defer aircraft due after that for up to 10 years.
Manufacturers do not get paid until an aircraft and with some units costing upwards of £250 million a deferral of that size would have significant implications even for companies the size of Airbus and Boeing and could potentially result in job losses.
When an airline places a firm order it enters into a legal agreement to buy that aircraft and if they fail to do so, could be hit with significant financial penalties.
Both Airbus and Boeing have agreed to defer some aircraft deliveries already but not on the scale that Qatar Airways is seeking.
Airbus Chief Executive Officer CEO Guillaume Faury recently addressed the issue of airlines cancelling orders and deferring delivers. He said that Airbus would always try and find a solution that works for the airline and the manufacturer but added that if and when airlines are fully defaulting on orders or not proposing something better than nothing then Airbus will seek retribution through the courts.
Adding to the legal threat, Al Baker also said that Qatar Airways would not do business with the manufacturers if they don't comply with his airline's wishes, leaving him in somewhat of a quandary over where to buy the long-haul airliners Qatar Airways is so dependent on.
Al Baker did add that Qatar Airways would accept delivery of aircraft already built as he didn't want to be "unfair".