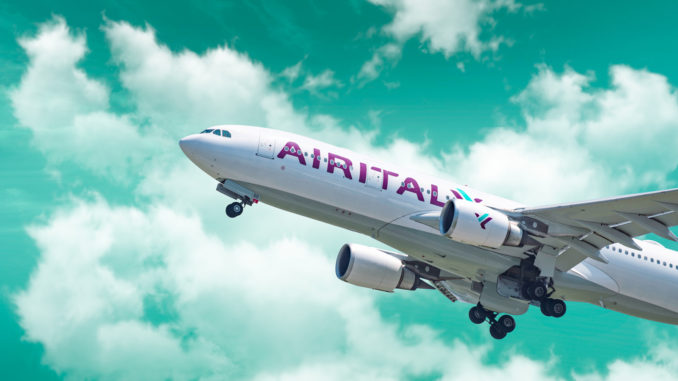 Italian airline Air Italy has today ceased operations and entered liquidation following a meeting of shareholders earlier today.
The airline is 49% owned by Qatar Airways with the other 51% being owned by Alisarda, a holding company formed from another former Italian airline.
Air Italy was formerly known as Meridiana but was rebranded 2 years ago when Qatar Airways bought its stake in the airline.
In a statement, Qatar Airways said that whilst it had "continuously provided all possible support to Air Italy" and had "continually reaffirmed its commitment, as a minority shareholder, to continue investing in the company to create value for Italy and the travelling public and to provide support for Air Italy and its staff."
It added that whilst Qatar Airways was "ready once again to play its part in supporting the growth" of Air Italy, it would only have been possible with the commitment of all shareholders which couldn't be achieved.
Air Italy's fleet of 4 Airbus A330, 5 Boeing 737NG's and 4 737 Max aircraft will now be sold along with other assets to pay staff wages and outstanding debts.
Like many airlines, Air Italy has suffered from the financial effects of the ongoing grounding of the 737 Max aircraft.
Air Italy operated seasonal flights to London Gatwick (LGW/EGKK).