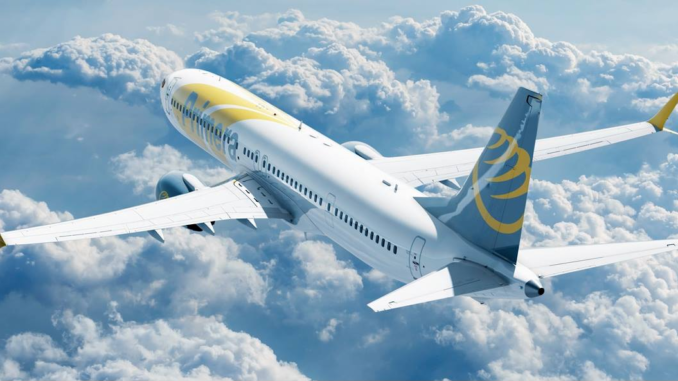 Danish low-fares carrier Primera Air has increased its Boeing 737 Max9 order to 10 further enhance the carrier's growth potential with possibilities of adding, even more, new routes to its already extensive network.
Primera Air will be the first airline to operate the Boeing 737 Max9 with Extended Range.
Andri Már Ingólfsson, the president and owner of Primera Air said: "Being the first airline in the world to take the Boeing 737 Max 9 – Extended Range into service gives Primera Air a fantastic opportunity and position to grow new traffic on routes that so far have been either underserved or simply very expensive. It will also allow us to offer travellers very friendly fares and great service on our flights,"
In conjunction with the order Primera Air has signed an agreement with Aviation Capital Group for the sale and leaseback of three Boeing 737 Max 9 airliners that they have on order and are due for delivery in 2019. The total value of the three aircrafts is $360 million. Under the terms of the agreement, the aircraft will be leased back for 12 years.
The Max 9-ER is fitted with auxiliary tanks and has the longest range of the Boeing 737-Max family, reaching 4000 Nautical miles. Taking into service Max 9's will enable Primera Air to cover new routes that so far have been served almost exclusively by wide-body aircraft. The unique fuel economy possibilities of this new aircraft will allow operating routes currently not served with direct flights, including flights from many of Europe's largest cities.
Primera Air recently announced a raft of new routes from Birmingham Airport include flights to the USA and Spain.