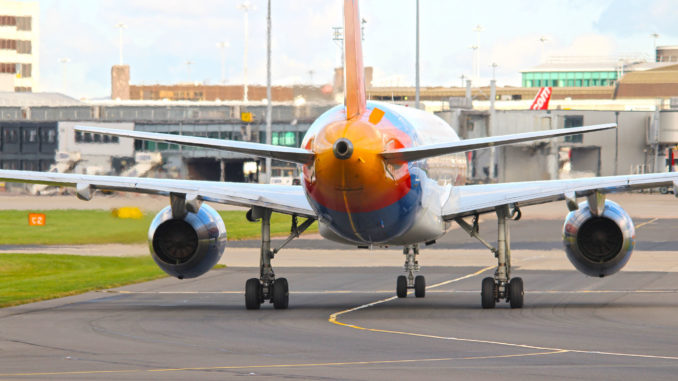 Manchester Airport Group (MAG) has announced that it has raised £350m in capital through the release of 25 year bond on the UK Capital Markets.
The group, which owns Manchester (MAN/EGCC), London Stansted (STN/EGSS) and East Midlands (EMA/EGNX) airports, revealed that the bond was 4 times over subscribed showing interest topped £1.4bn.
Neil Thompson, Chief Financial Officer for MAG, said: "The success of the bond is a testament to the strong financial performance of the Group over several years. The bond was supported by almost all the key blue-chip UK institutional investors and demonstrates the confidence those investors have in the future growth strategy for MAG and its track record.
"Our significant investment at Manchester and London Stansted airports, which is already well underway, is already improving the experience for passengers and airlines using our airports. Looking ahead, the investment we are delivering will be transformative and allow our airports to further unlock their significant future growth potential."
MAG plans to use the capital to fund further work under the Manchester Airport Transformation Plan, which has already seen a new boarding pier & multi-storey car park on site and the London Stansted Airport Transformation Plan, which will see 8 new aircraft stands amongst other enhancements.