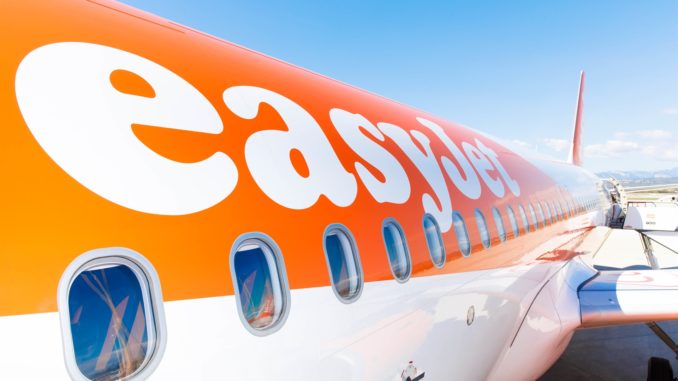 Easyjet has cancelled its planned service between Aberdeen and Manchester which was due to start in just two-weeks due to a travel ban imposed by the Scottish Government.
The low-cost carrier had been due to begin the four-times-per-week service on 9th July but Scottish First Minister Nicola Sturgeon imposed a ban on anyone from the Manchester area on visiting Scotland due to the Coronavirus.
In a statement, Mark Beveridge, Operations Director at Aberdeen International Airport, said: "This is hugely disappointing news from easyJet."Following the Scottish Government's announcement that non-essential travel between Scotland and Manchester is currently not permitted, the airline are no longer able to operate its planned new route from Aberdeen to Manchester."We can't continue like this and urgently need help and a plan that sets out how we can work towards the safe restart of travel."
The news comes as the travel industry launches a day of action to highlight the damage government decisions are doing to the travel industry as it deals with the Coronavirus pandemic and to ask for meaningful and safe international travel to return ahead of the summer season.