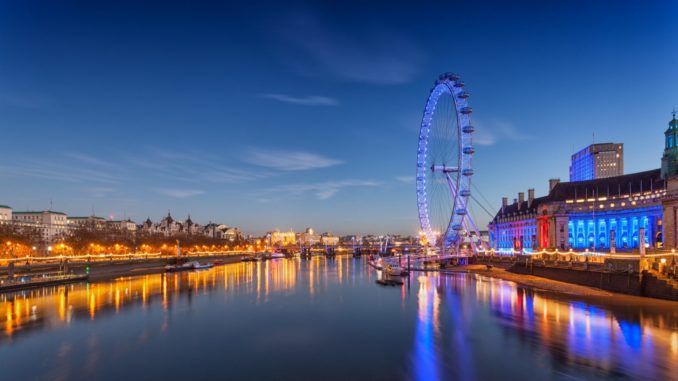 The Condé Nast Traveller Readers Awards is one of the travel industry's most hotly awaited lists for those working in the travel industry, and this year, travellers have spoken once again. The top three cities in the UK to fly to with family are Edinburgh, London and Liverpool – all of which are also highly rated family destinations. From spectacular architectural site to peaceful parks and recreational areas, these cities are deemed ideal both for those travelling with big budgets, and those who simply want to take it easy. These are just a few reasons by these cities have made it high up on the list of most popular destinations.
Edinburgh: A City That Spills Over With Attractions For Kids
Edinburgh is known for sites like Edinburgh Castle, The Palace of Holyroodhouse and the Royal Mile, but the city has upped its game when it comes to kids' attractions, hoping to attract a lion's share of family travellers. Most of its parks (including Inverleith Park, George V Park and Princess Street Gardens West) have top standard playgrounds and areas in which to sit and relax, but there are also activities for curious kids. These include visits to Edinburgh Zoo and the Royal Botanic Garden. If you're visiting in the winter, know that indoor activities abound as well. At the National Museum of Scotland, there are many interactive galleries which have been specifically designed for kids. On Level Five, head to the Adventure Planet, where kids can marvel at the skeleton of a large dinosaur, and search for fascinating wildlife.
An added bonus is how accessible the Edinburgh airport is. There is a direct tram that runs from the city centre to the airport. It runs every seven minutes, so you don't need to worry about waiting too long for another one if you see a tram whizzing by. The airport itself is family-friendly, with a dedicated Family Lane for those travelling with children under 12, and a plethora of stores and stands in which to enjoy a bite while waiting for your flight.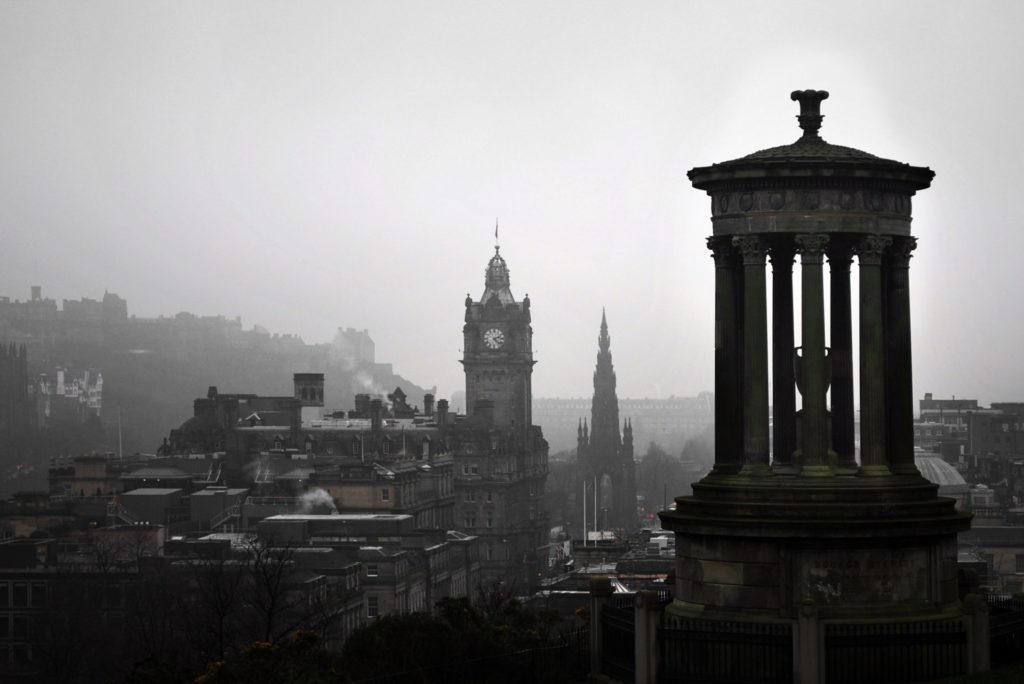 London's Rich Historical Heritage Excites
London is home to fascinating architectural sites that house a rich and fascinating history – including the Tower of London, which served as barracks, armoury, prison and royal residence. Simply walking along Westminster Bridge and taking a ride on the London Eye is appealing to children and adults alike, and families with older children can dig a bit deeper into culture in sites like Westminster Abbey, the Tate Gallery, or the Natural History Museum. London also has a plethora of parks for families with little kids seeking a little sun and the perfect spot in which to enjoy free play. Some of the most visited parks include St James' Park (with an entertaining kids' playground), Kensington Gardens (with its pirate ship and 'beach'), and Crystal Palace Park (with huge dinosaur sculptures, play areas and a fun maze to walk through).
Finally, London is known for its vast culinary heritage. International restaurants appealing to all tastes abound, as do those that cater to younger tourists with food allergies. It's always worth planning ahead when someone in your family has an allergy, and top choices include Beyond Bread in Fitzrovia (for gluten-free delights), Bills in Covent Garden (which provides a detailed allergy chart), and Mildren's in Camden (for milk- and egg-free food). The gluten-free craze is particularly strong in London, so anyone in the family who doesn't tolerate this ingredient will certainly be spoiled for choice.
London is served by six airports, making it easily accessible from all over the world. Heathrow, Gatwick, London City, Luton, Stansted and London Southend all provide easy access to the city. Heathrow airport has an express connection, with a direct route along the Heathrow Express from the airport to Paddington station. The route takes just 15 minutes, and the train leaves every half hour. Once you arrive, know that there are various gluten-free restaurant options for kids with celiac disease. The list includes The Flying Chariot, Wondertree, and Yo Sushi!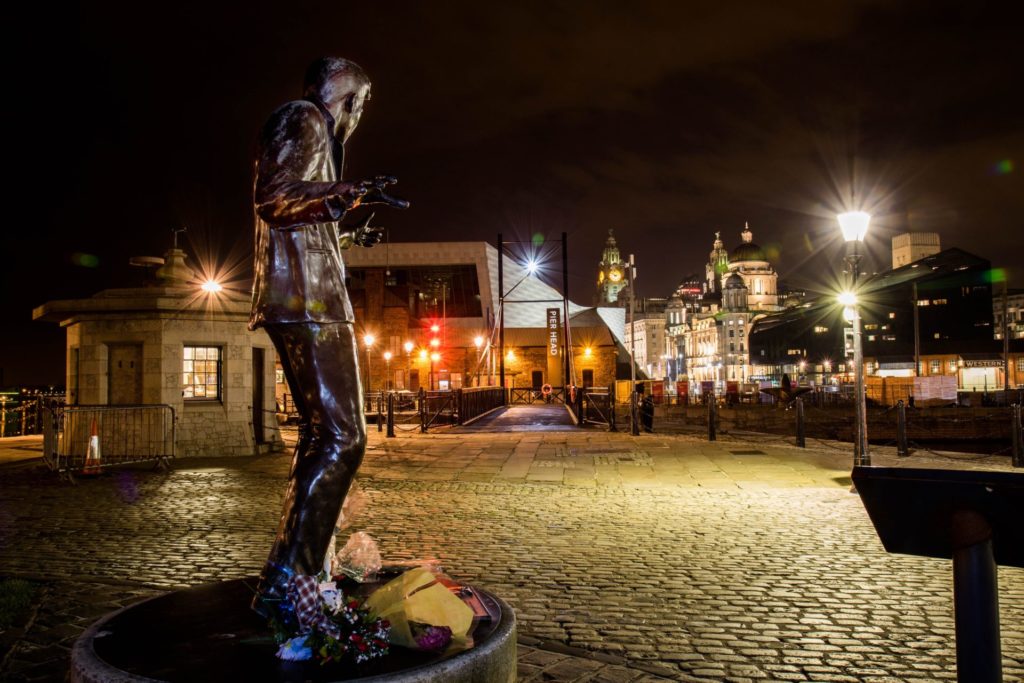 So Much To Do In Liverpool
Liverpool may have a smaller population than London, but it is very much a family-friendly destination, with a plethora of museums, galleries, and of course, the Chester Zoo vying for your attention. If your kids love animals, a visit to Knowsley Safari is key. Here, they can get close to lions, tigers, bees and many more creatures. Travellers on a budget can visit the Museum of Liverpool, walk along Sefton Park, or stroll along Liverpool's World Heritage waterfront – all these activities are free.
To get to and from the airport, take the AirLink 500 bus, which leaves every 30 minutes, seven days a week. Download the ArrivaBus app to easily travel to and from the John Lennon Airport. Once you get there, have a bite to eat at one of many child-friendly restaurants, including Frankie & Benny's and The Kissing Gate.
The UK has many highly rated cities in terms of cultural and gastronomic offerings, but its cities are also building a reputation as ideal family-friendly destinations. Edinburgh, London and Liverpool all have beautiful green areas in which to relax, as well as a bevvy of museums and galleries. All these cities also have at least one airport, which makes getting there a breeze.