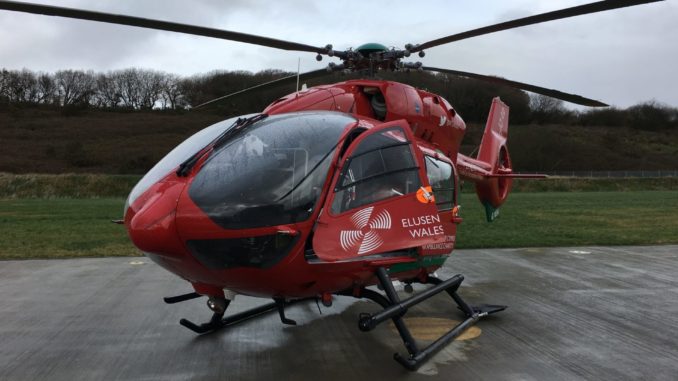 Police are appealing for information after a laser pen was directed at an Air Ambulance flying over the Roath area of Cardiff.
The attack resulted in one of the vital on-board critical care practitioners suffering blurred vision and a migraine, resulting in them having to go off-duty.
The incident happened on Sunday 28th February around 9:30pm as the aircraft was flying over Heath, Roath Park and Roath Recreation ground.
Laser attacks on aircraft can cause temporary and permanent eye damage and potentially a catastrophic accident, particularly on single pilot flights like Air Ambulances where the pilot can be blinded.
As a result, sentences were recently increased and a specific offence created. This can now mean up to 5-years in prison if you are convicted.
In January this year, a Swansea man was jailed for shining a laser at the a National Police Air Service (NPAS) helicopter.
Anyone with information on this latest attack is encouraged to contact South Wales Police on 101 or Crimestoppers on 0800 555 111 quoting ref 071640.