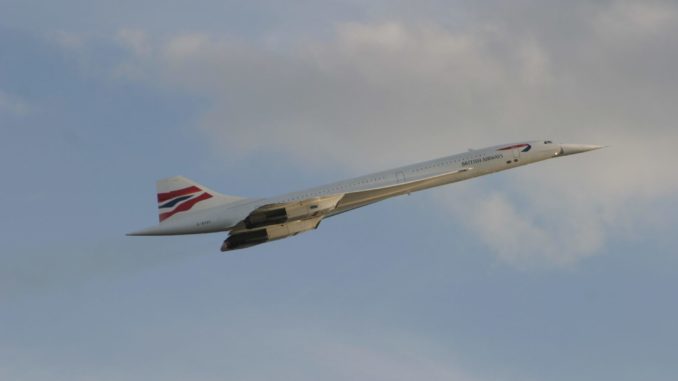 50 years ago today Concorde, the worlds first and only Supersonic airline, took to the skies for the first time from the Toulouse, France.
Concorde 001 (F-WTSS) flew on the 2nd March 1969 and carried out a test flight lasting 27 minutes. It was the aircraft that carried out most of the flight envelope testing in the early days of the programme.
After the flight, test pilot Andre Turcat said: "Finally the big bird flies, and I can say now that it flies pretty well."
Concorde flew with Air France and British Airways between 1976 and 2003 and a total of 20 Concordes were built, although only 14 saw commercial service, 7 for each airline.
All 7 of British Airways Concorde aircraft are on display around the world but Air France only supplied 5 for display as 1 was withdrawn from service and used as spares and another was lost in the only Concorde crash in 2000.
That aircraft is preserved at the Air and Space Museum at Le Bourget, Paris which will be holding events all day to mark the occasion.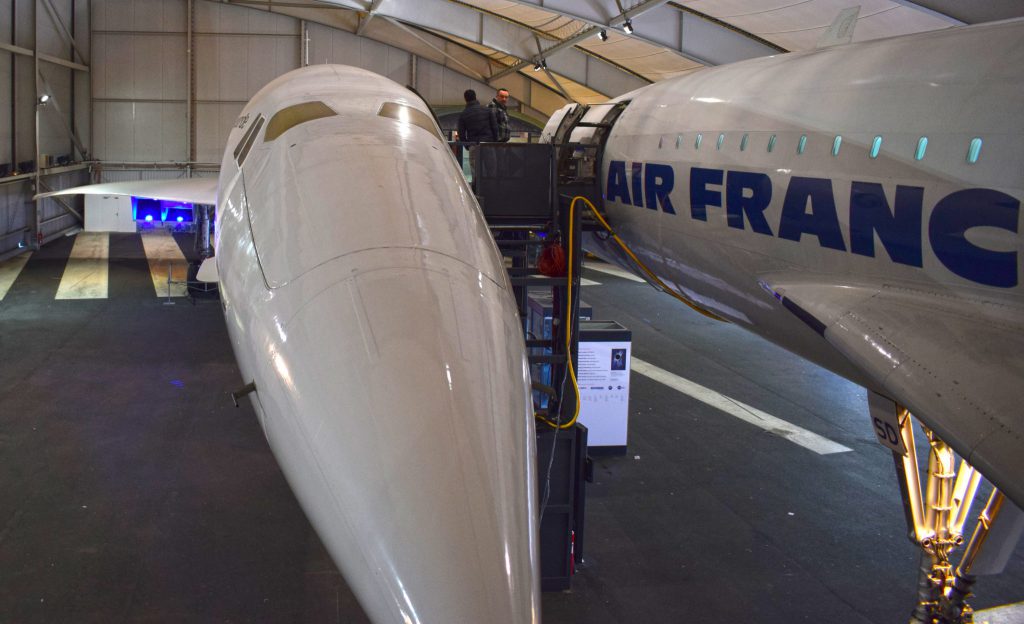 In the UK events will take place at Aerospace Bristol, Manchester Airport Runway Visitors Park, Fleet Air Arm Museum, Yeovilton, Imperial War Museum Duxford in Cambridgeshire and Brooklands Museum in Surrey.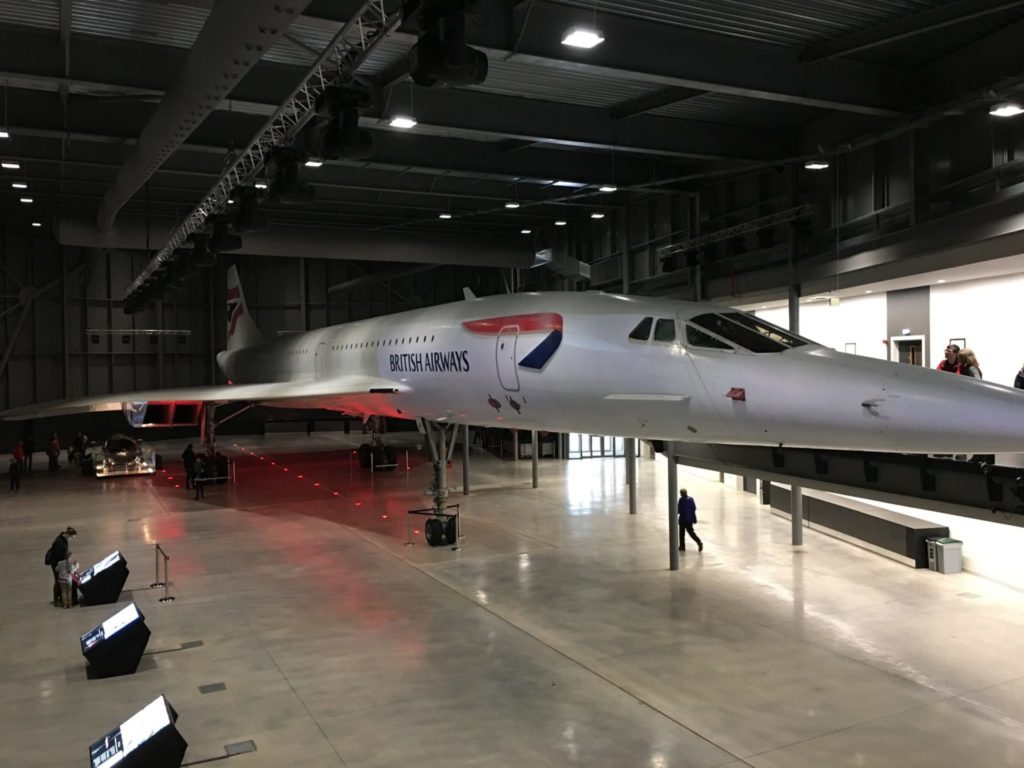 Aerospace Bristol recently refurbished the nose system on their Concorde (G-BOAF) and are hoping to be able to "droop" the nose for the first time since its retirement as part of an event on the 9th March to mark the first flight of the British Concorde.