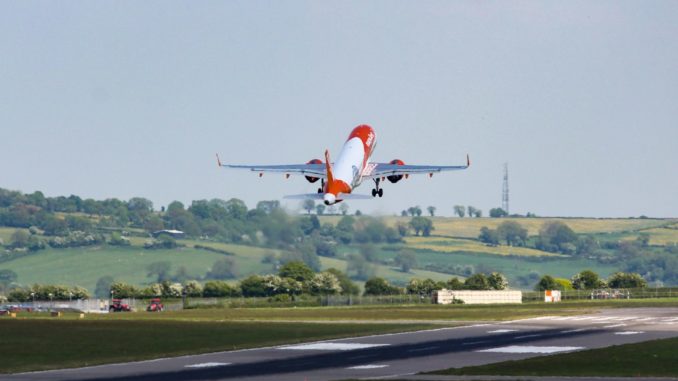 Planning Officers from North Somerset Council have recommended that the council approves the planned expansion at Bristol Airport (BRS/EGGD).
If approved the expansion will see Bristol Airport increase its a capacity to 12 million passengers per year through improved infrastructure and facilities at the airport.
The plans received over 2,200 letters of support but also received around 5,400 objections including organised mass objections from paid activist groups including Extinction Rebellion.
The increase in passengers though will increase the value of goods and services produced in the local area by £1.4bn over the next 10 years.
A large proportion of the objections entered were based around the environment and came from outside the local area.
Bristol Airport has committed to a range of environmental programmes including becoming net-zero.
A formal decision will be made at meeting at Weston Super Mare Town hall on February 10th.
The recommendation to approve is subject to a planning conditions which include the airport making improvements to transport links and its environmental improvements.