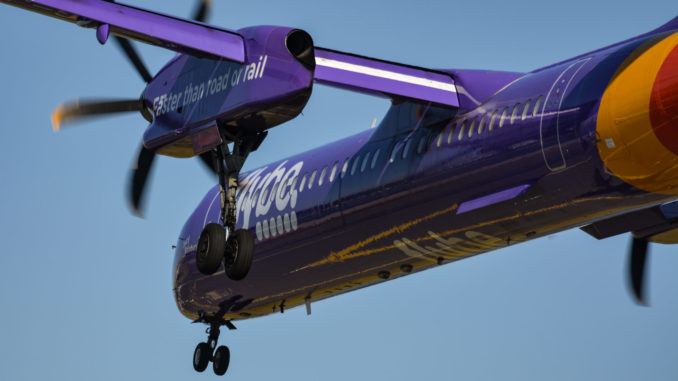 The reborn Flybe, which is due to launch in the coming months, has come under fire from the British Airline Pilots Association (BALPA) over apparent confidentiality rules being forced on its pilots.
The Telegraph has cited 'industry sources' as saying that pilots joining the regional airline are facing "unusually aggressive" confidentiality rules as part of their employment which are much tighter than what would be deemed normal.
Martin Chalk, general secretary of the pilots union Balpa, said: "Pilots are key safety professionals who spend their entire careers seeking to turn the complex process of flying passengers, freight and mail to their destinations safely and efficiently.
"Over decades, by sharing information and collaborating with other aviation system professionals, pilots have contributed to the creation of the safest form of travel ever.
"Any airline who offers such restrictions as part of the employment of professional pilots has clearly failed to understand this, and will not go far in our industry."
Birmingham airport-based Flybe Ltd hasn't made any comment on the allegations but BALPA has clearly chosen to send a clear message to the airline which plans to recruit around 200 employees.