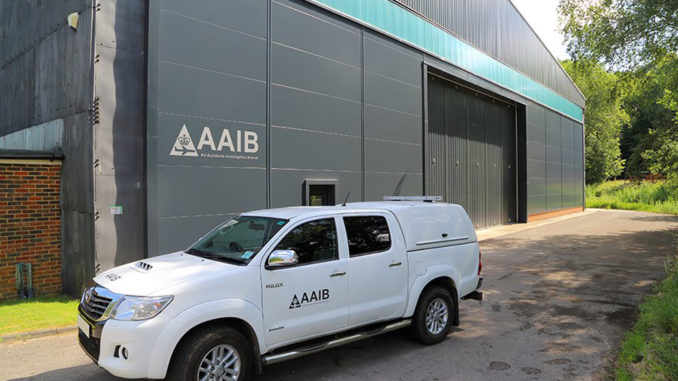 A pilot from the Bremont Great War Display Team has had a miraculous escape as his replica Royal Aircraft Factory B.E.2c nose-dived into the ground at Sywell Aerodrome during a practice display.
The pilot, named as Matthew Boddington, was taken to hospital with non-life threatening injuries and is understood to have suffered fractured verterbrae and cracked ribs in the accident.
Sywell Aerodrome crash: Pictures show pilot was lucky to escape with his life https://t.co/0xxDRt5ZFp pic.twitter.com/2SR8HDdiVZ

— Northants Live (@NorthantsLive) September 2, 2020
The Bremont Great War Display Team are a regular sight at Airshows and perform dogfight routines in their replica World War 1 aircraft which include Sopwith and Fokker Tri-planes.
The Air Accidents Investigation Branch (AAIB) is sending a team to the accident site.