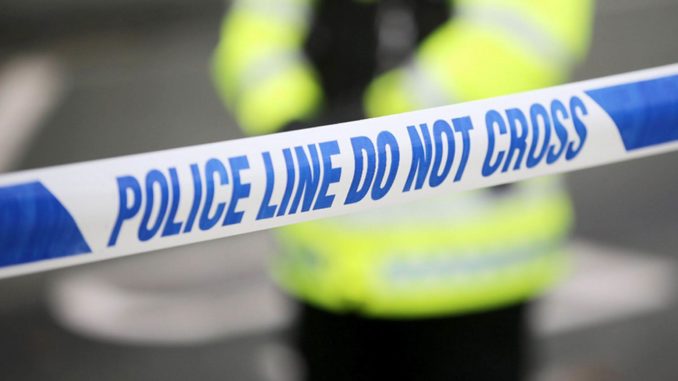 The incident left another man seriously injured
Cambridgeshire Police have confirmed that one man has died in a paragliding accident near Peterborough yesterday.
The two paragliders cam down in a field following the collision which left the other pilot with serious injuries. At least one of the paragliders was motorised.
Cambridgeshire Police said the incident occurred around 08:40.
Paragliding is very popular in the UK and is used for recreational and competitive flying. A conventional paraglider relies on updraughts and thermals to gain height and stay airborne. A motorised paraglider carries an engine like a backpack allowing them to increase speed/height at any time.
The British Hang Gliding and Paragliding Association (BHPA) oversees pilot and instructor training standards and provides technical support such as airworthiness standards, and coaching courses for qualified hang gliding and paragliding pilots.
BHPA is understood to be working with Cambridgeshire Police to investigate the incident.