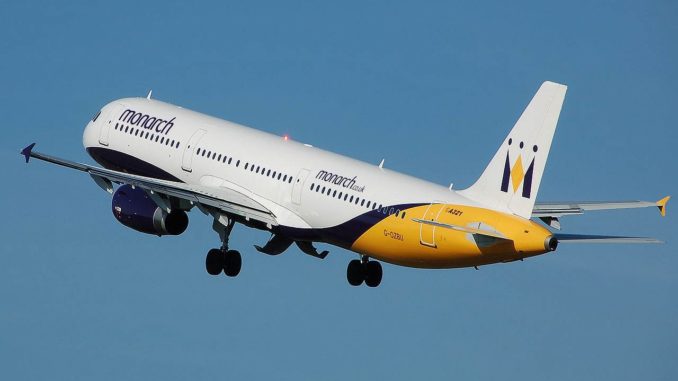 Norwegian  has  been named as one of the companies interested in the purchase of UK leisure specialist Monarch Airlines.
The UK's Press Association (PA) stated on Friday, September 22, that the Scandinavian budget carrier had approached Monarch over a deal to buy all – or part – of the business as it looks to boost its competitiveness with rivals easyJet  and Ryanair.
Monarch was said to be looking at returning to the long haul leisure niche after limiting itself to short-haul operations following disposal of its two Airbus A330 aircraft
Though it has declined to comment specifically on this purported market shift, Monarch has confirmed talks with prospective partners.
"We are having regular discussions on a number of options with potential strategic partners and we will announce any material developments, if and when they happen," it said in a statement.
One area of commonality between the two airlines is the use of Boeing 737-800 aircraft for shorthaul operations. Monarch received its first in May this year and they will gradually replace its
current fleet of Airbus A320 family aircraft.
The tie up or takeover of Monarch would give Norwegian more muscle for expansion  both in the low cost shorthaul and longhaul markets, particularly from the U.K., especially in view of the
recent U.S. Department of Transport approval of flights by its U.K. subsidiary to the U.S.A, carried out up to now by its Scandinavian parent  and Irish units.