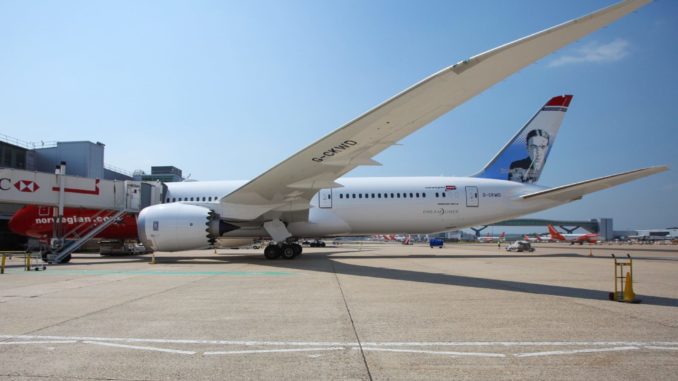 Norwegian has been recognised as Europe's Leading Low-Cost Carrier for the 4th year in a row at the 25th World Travel Awards.
Established in 1993, the World Travel Awards acknowledge, celebrate and reward excellence across the travel industry.
Norwegian has been carrying an aggressive growth strategy across Europe and in the UK with increased low-cost long-haul flights to the USA, Asia and South America from London Gatwick and US flights from Edinburgh.
It now serves over 150 destinations in Europe, North Africa, the Middle East, Asia, the Caribbean, South America and the US. It also one of the youngest fleets in the industry with class-leading Boeing 787 Dreamliners operating its long-haul services and Boeing 737-800 & 737 Max aircraft operating short/medium haul routes.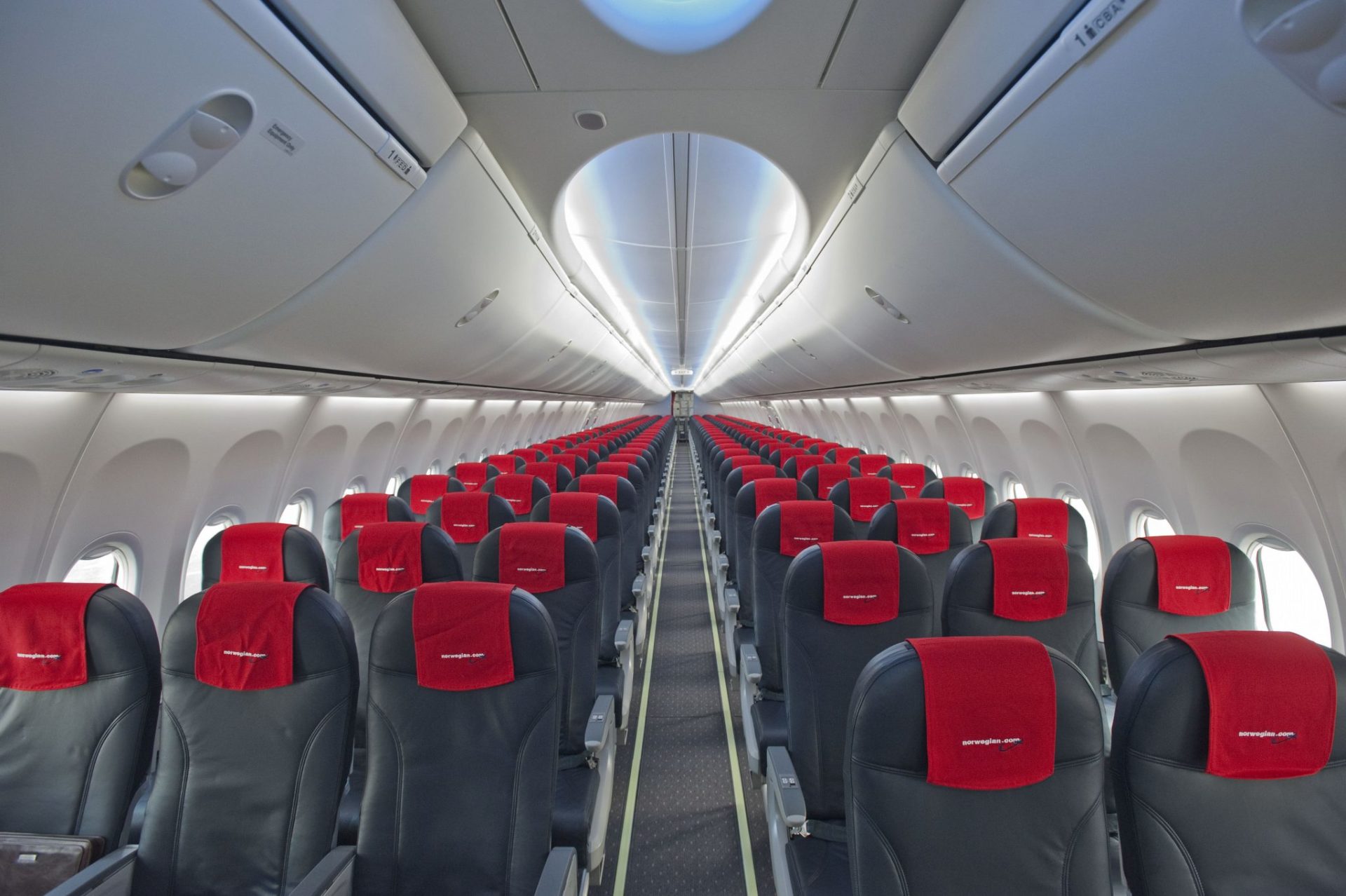 Norwegian's CEO, Bjorn Kjos said: "We are very proud to have been once again voted Europe's leading Low-Cost airline which is a reflection of the dedication of our 9,500 colleagues. Norwegian continues to offer exceptional value across our expanding global network and is recognised as an industry leader in the low-cost sector. We would like to thank the thousands of customers and industry peers that have once again cast their vote for Norwegian."
President & Founder, World Travel Awards, Graham E. Cooke said: "Winning is tough but staying on top is even tougher, and Norwegian has proven its world-class credentials by winning 'Europe's Leading Low-Cost Airline' for the fourth year in succession. The airline's rapid expansion, both short-haul and long-haul, exemplify the World Travel Awards mission to push the boundaries of travel excellence."
The 2018 World Travel Awards took place on 30th June 2018 at the Europe Gala ceremony in Athens.