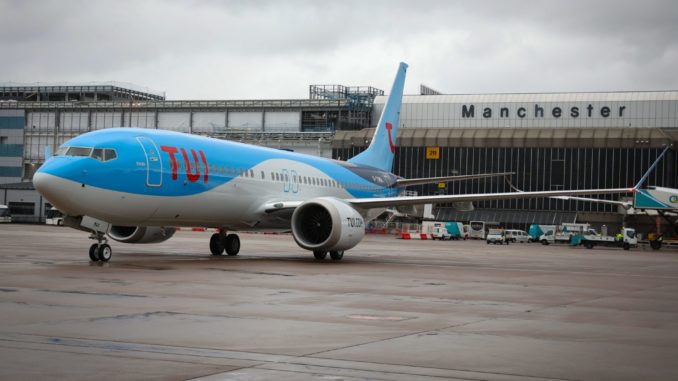 The European Aviation Safety Agency (EASA) has clarified its requirements in clearing the Boeing 737 Max to return to European skies.
The Federal Aviation Administration (FAA) cleared the type weeks ago but EASA carried out its own independent review of the aircraft type which was grounded in 2019 following two fatal accidents.
The type is now cleared to fly in Europe subject to the requirements set out in airworthiness directives from EASA which includes procedural changes such as the ability to turn off the stall warning system or "stick shaker".
In both fatal crashes of the 737 Max, the stick shaker was activated erroneously due to false-readings from the aircraft's Angle of Attack sensor which also activated the aircraft's MCAS system.
The changes will allow pilots to silence the stick shaker if they realise that it is a false alarm and Boeing has been ordered to make clear which circuit breaker should be pulled to do so in training and aircraft manuals.
EASA Executive Director Patrick Ky said: "EASA made clear from the outset that we would conduct our own objective and independent assessment of the 737 MAX, working closely with the FAA and Boeing, to make sure that there can be no repeat of these tragic accidents, which touched the lives of so many people"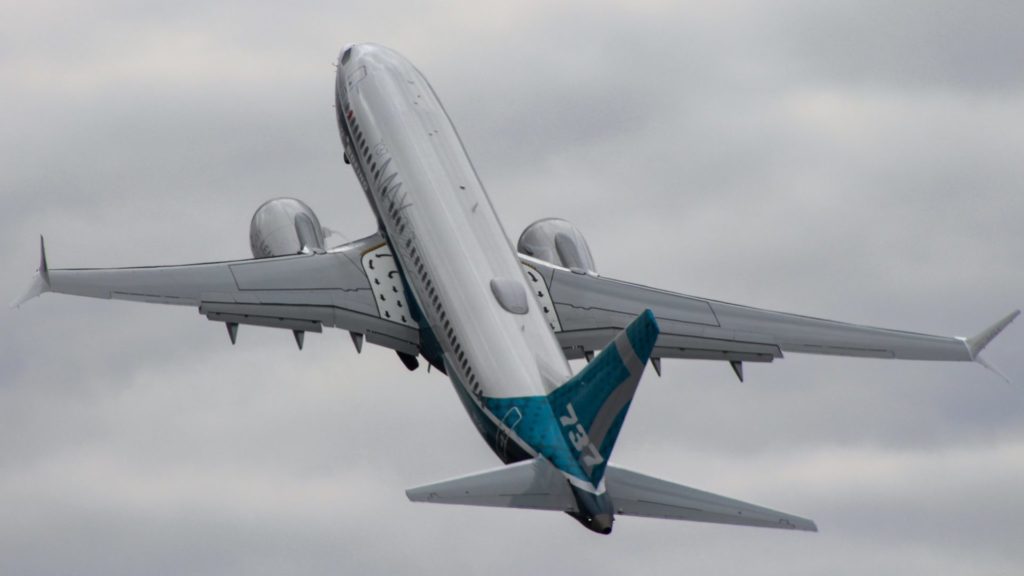 EASA has also mandated that the autopilot should not be used for high precision landings until Boeing develops additional sensors to add further safeguards.
Boeing has also agreed to add a third "synthetic" Angle of Attack (AoA) check which will use a software calculation to back up the physical AoA sensors which should spot erroneous data avoiding the MCAS activation.
The US planemaker has also agreed to review its crew alerting systems within the next 12 months and assess them from a human factor perspective. This review will be used to upgrade the systems in the future.
In the UK, both TUI and Norwegian use the Boeing 737 Max 8 and will be keen to get them back into service once all the necessary updates have been made.
Ryanair has the Boeing 737 Max 8(200) on order which is a special high density 200 seat variant of the Max 8.
EASA wants all the additional safety features in place by the time the biggest member of the family, the 737 Max10, enters services.