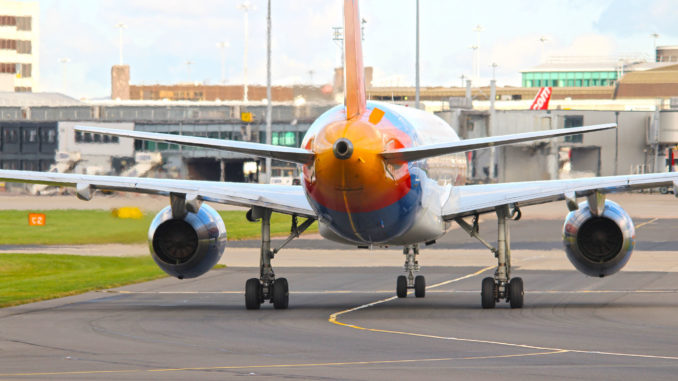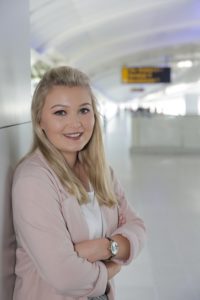 Olivia Bussey has been appointed as the new Trade Marketing Manager at Manchester Airport (MAN/EGCC) as it gears up for its busiest summer ever.
Having graduated from the Univesity of Sunderland with a first class honours degree, Olivia joins the airport having previously worked as a travel consultant for TUI.
Her role will see her responsible for promoting the airlines that use Manchester Airport along with the over 220 destinations available to regions travel industry.
Patrick Alexander, Head of Marketing at Manchester Airport, said: "We're delighted that Olivia has joined the team.  She brings with her an extensive knowledge of how the travel industry works.  As the airport continues to grow with a £1bn transformation programme and more new routes coming onboard, it's hugely important that travel agents come on the journey with us."
Olivia Bussey, Travel Trade Marketing Manager for Manchester Airport, said: "With so much going on at the airport, it's a really exciting time to join the team.  I can't wait to get out on the road and spread the Fly Manchester message to travel agents across our catchment area."
Manchester Airport is preparing to begin celebrations for its 80th Birthday.