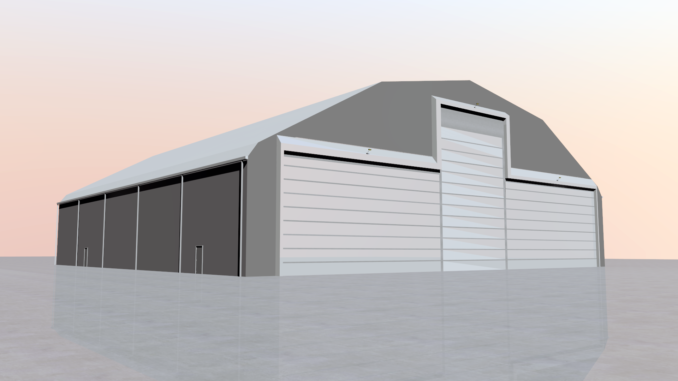 A brand new Maintenance hangar capable of housing aircraft up to a Boeing 737-800 is to be built at the former MOD site at St Athan.
The Welsh Government contract to build the hangar has been awarded to Rubb Buildings which will use its unique technology to build the hangar.
Measuring 50m x 50m and standing 18.5m tall at its apex, the building will be constructed using Rubb's Thermohall cladding and will feature a goosewing grey exterior.
The hangar will feature a vertical lifting fabric Megadoor entry system, featuring a clear width of 42m and overall clear height of 13.5m. Rubb says that this type of door offers flexibility in accommodating different aircraft that could be maintained in the hangar.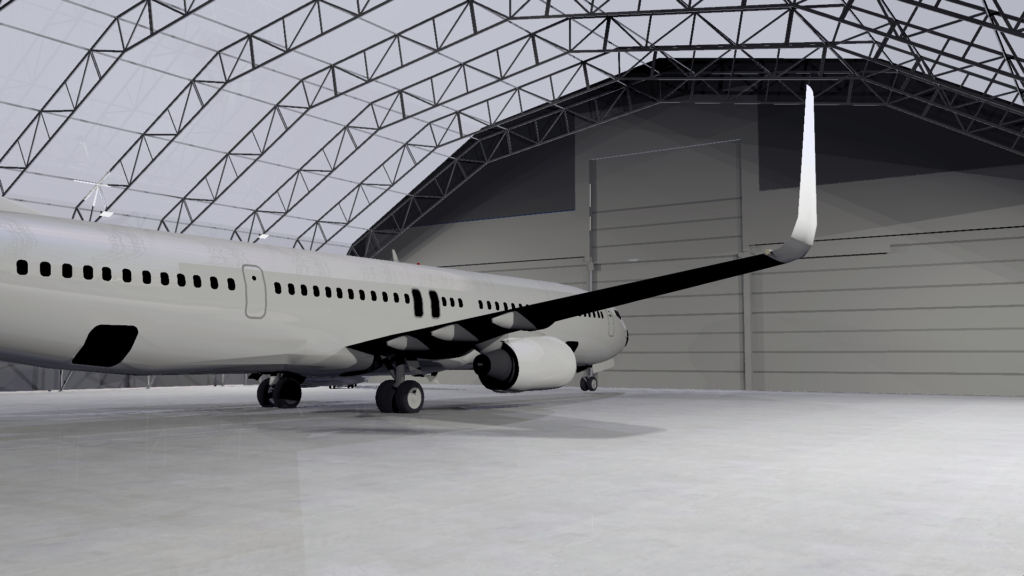 The Megadoor also offers faster opening and closing times combined with excellent airtightness and wind resistance.
The hangar also features an LED lighting system and full heating, ventilation, and air conditioning system.
Rubb Sales Executive and aviation specialist Ryan Clarke said: "Interest and investment in our aircraft hangars seems to be going from strength to strength. We are looking forward to working on this latest project with the Welsh Government and continuing to support the aviation community with our flexible MRO hangar solutions."
St Athan (also known as Bro Tathan) is a former Military site that changed to civilian operations under the ownership of the Welsh Government.
The 1,200-acre site is already home to MRO specialist Caerdav and Aircraft parting out specialist, eCube.
The hangar is due to be completed early in 2021 and will provide a Part 145 compliant space while additional maintenance hangars are built at the site.